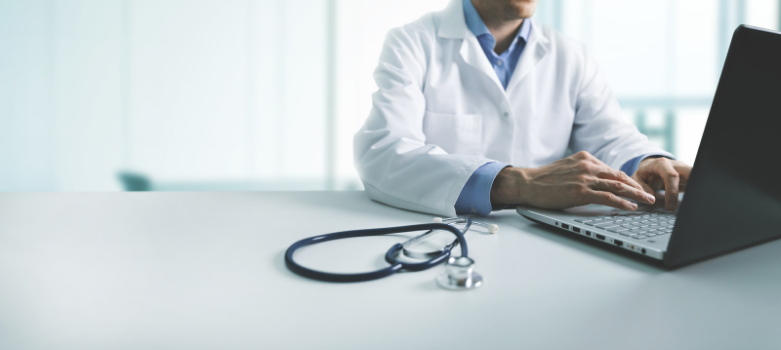 Visas & Work Permits
UK Visa
Before moving to the UK, you will need to obtain a Tier 2 visa. This allows you to remain in the country for up to five years and can be extended if required.
Our clients provide full sponsorship for Tier 2 visas and we offer plenty of advice and assistance throughout the application process.
Applying for a Tier 2 visa
The earliest you can apply for a Tier 2 visa is three months before you're due to start work in the UK. The date you can start work will be listed on your certificate of sponsorship.
You should receive a decision on your visa three weeks from the date you provide your biometric information. However, you can pay a fee to fast-track this process.
Tier 2 visa fees
A Tier 2 visa for up to three years costs £232, while a visa for more than three years costs £464. The fee is the same whether you apply from inside or outside the UK.
Your dependants will also need to pay the same amount to obtain a visa.
Applying to extend or switch in the UK
In order to extend or switch your Tier 2 visa in the UK, you will be required to pay £19.20 to have your biometric information (fingerprints and a photograph) taken.
Get a faster decision on your application
If you're applying to extend or switch in the UK you can pay for the priority service. This fast-track system allows you to receive a decision within five working days at an extra cost of £500.
If you require a faster service, you can pay an extra £800 for the super-priority service, allowing you to get a decision:
By the end of the next working day after providing your biometric information, if your appointment is on a weekday
Or;
Two working days after providing your biometric information, if your appointment is at the weekend
How long can I stay in the UK on a Tier 2 visa?
You can come to the UK with a Tier 2 (Health and Care) visa for a maximum of five years and 14 days, or the time given on your certificate of sponsorship plus one month, whichever is shorter.
You can start your stay up to 14 days before the start date on your certificate of sponsorship.
Eligibility
To be eligible for a Tier 2 visa, you must meet the following criteria:
Be a qualified doctor, nurse, health professional, or adult social care professional
Have a valid certificate of sponsorship for your job - A certificate of sponsorship holds your personal details and information about the job you've been offered. It's an electronic record, not a paper document. Your sponsor will give you a certificate of sponsorship reference number to add to your application. You can only use your certificate of sponsorship reference number once and it must be used within three months of entering the country.
Show you're being paid an appropriate salary for your job - Typically, at least £30,000 per year)
Prove your knowledge of English by:

Passing an approved English language test such as the IELTS or OET
Having an academic qualification that was taught in English and is recognised by UK NARIC as being equivalent to a UK bachelor's degree, master's degree, or PhD

Have personal savings so you can support yourself when you arrive in the UK - You must have at least £945 in your bank account for 90 days before you apply. This is to prove you can support yourself. You must also show that your dependants can be supported while they're in the UK. Each dependant must have £630 available to them whether they apply with you or separately. This is in addition to the £945 you must have to support yourself.
Show you can travel and provide your travel history for the past five years
Have tuberculosis test results if you're from a listed country - For more information, click here.
Provide a criminal record certificate from any country you've lived in for a period of longer than 12 months in the last 10 years if you will be working with vulnerable people
Apply outside of the UK
When applying for a Tier 2 (General) visa, you'll be asked if you're eligible for the Health and Care option later in your application.
As part of the application, you'll need to have your fingerprints and photograph taken at a visa application centre (to get a biometric residence permit). You'll be able to collect your biometric residence permit within 10 days of when you state you'll arrive in the UK.
Visa decisions can be fast-tracked, but this does depend on what country you're in. Check if your visa application centre offers faster decisions and other services.
It is worth noting that applications for a Tier 2 visa must be completed online.