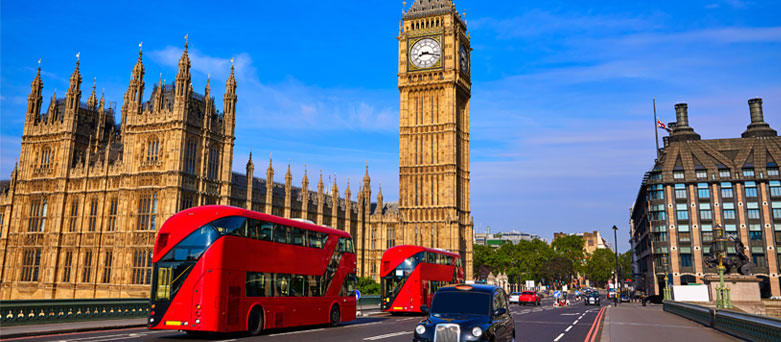 Refer a Friend
Refer a doctor to Global Medics and you will receive a £250 bonus*.

Do you know a doctor who would like to join us and benefit from an excellent choice of locum, fixed term and permanent positions across the acute, mental health and primary care sectors? All you need to do is complete the short form below.

There's no limit to the number of doctors you can refer.

When we've received your referral, we will contact the doctor and guide them through our usual recruitment process. Once they have completed 100 hours of work as per the terms and conditions, we will contact you and send you your £250 bonus.
Please insert details on form below.
By clicking submit, you agree to allow Medacs Global Group to store and process the personal information submitted above to provide you the content requested. For more information on our privacy practices and how we are committed to protecting and respecting your privacy, please review our Terms and Conditions and Privacy Policy.

Terms & Conditions
*£250 Refer a Friend Terms and Conditions: The organiser of this promotion (the "Promoter") is Global Medics Ltd of 800 The Boulevard, Capability Green, Luton, LU1 3BA. The recipient of a £250 payment is the "Referrer". The Referrer will qualify for a payment of £250 (net of any bank transfer fees applicable and subject to tax and National Insurance Contributions) should each of the following conditions be met: The Referrer must;: (a) be registered with the Promoter as an agency worker; (b) have recommended to the Promoter a GMC-registered doctor or a doctor who is eligible for full GMC registration without adaptation who subsequently registers for locum work with the Promoter; (c) not have recommended the Candidate to the Promoter before; (d) have consent from the Candidate to make the referral and to pass the personal data of the Candidate to the Promoter for this purpose. The Candidate must;: (a) be eligible to work in the UK; (b) not already be registered with the Promoter; (c) complete 100 hours of work via the Promoter within six months, commencing within six months of the registration date. Once the Promoter has carried out the necessary checks to ensure that the Referrer and Candidate qualify for the promotion, the Promoter will pay £250 into the UK bank account the Promoter has on file for the Referrer. The Referrer may recommend more than one individual and each recommendation will allow them to become eligible for more than one payment, subject to these Terms and Conditions. By submitting a referral the Referrer and Candidate are deemed to accept these terms and conditions. The promotion begins on 1 January 2020 and ends on 31 December 2020. The promotion is not open to employees and past employees of the Promoter and/or its Group Companies, nor their families. The Promoter reserves the right to change or close the Promotion at any time and without notice. These terms and conditions are governed by the laws of England and Wales. It is the Referrer's responsibility to ensure that the candidate confirms the Referrer's full name when registering with the Promoter.