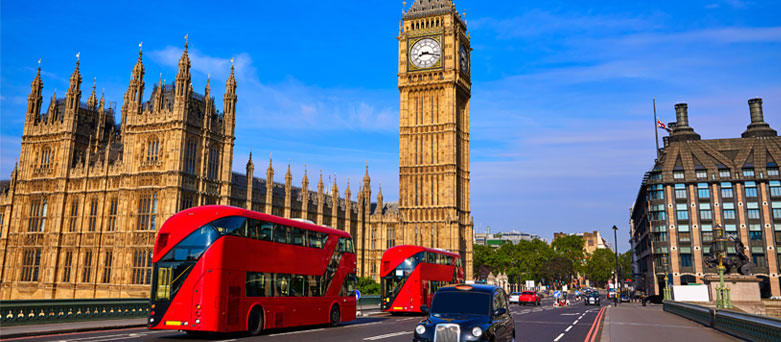 Important update regarding the repeal of the IR35 reforms
As of Monday 17 October, the new Chancellor, Jeremy Hunt, confirmed that the planned off-payroll IR35 reforms repeal will not go ahead in April 2023.
In essence, this means no change to you. Please see below reminder of what the IR35 legislation is.
What does IR35 mean for locum doctors in the NHS?
If you are currently working in the public sector, you will already be aware of the off-payroll working rules that were brought into force in April 2017, also known as IR35.

As of 6 April 2020, the UK government will be extending these rules to include the private sector. If you currently work or are considering future work in the private sector, you may be affected by these changes. Learn more about these rules and whether you are affected as a locum doctor.
What is IR35?
IR35 legislation (also referred to as the off-payroll working rules) is a set of rules designed to prevent disguised remuneration. Its purpose is to ensure that anyone who works as an employee through their own personal service company, pays broadly the same income tax and National Insurance as those who are employed directly.
What has changed and why?
These rules were originally introduced in April 2000. HMRC estimates that there is widespread non-compliance and that only ten percent of personal service companies who should apply IR35 to their working arrangement actually do so. To ensure greater compliance, they have changed where the responsibility for applying these rules sit, from the intermediary to the body paying the fee of that intermediary worker.
Who decides if IR35 applies?
The decision on whether IR35 applies to the working arrangement sits with the client where the work is being conducted. Therefore, it is not up to the intermediary worker to provide evidence of whether IR35 applies, but rather it is the end-user who must decide whether the worker is classed as an employee.
If IR35 applies, how is that decision made?
There are specific rules in the IR35 legislation state that the public body or private sector must apply when making this decision. IR35 applies if a worker is providing services to a client under circumstances that, if not for the involvement of the intermediary, are viewed as employment (regardless of contract length). HMRC has an online assessment tool to aid with determining whether this legislation applies to a working arrangement.

It is important to note that following the introduction of the new rules for 'off-payroll' workers, the call for public or private sector workers rests solely with the public or private body for whom the work is carried out.
Who does this impact if the rules are deemed to apply?
The IR35 rules impact any public or private sector agency worker who is not currently paid via PAYE.

This change affects you if you are being paid through any of the following arrangements:
You work through your own personal service company (PSC)
You work through an intermediary for an umbrella company
You are paid gross as a self-employed worker
What happens if these rules are deemed to apply?
NHS Trusts, Health Boards and private sector clients are responsible for informing locum agencies and workers if their role falls inside or outside of IR35 legislation. If a role is deemed to fall inside IR35 legislation and the rules apply, then the fee payer, which is last entity to make payment to the worker, is responsible for the deduction of the relevant tax and National Insurance. The deductions are withheld from payment to the intermediary and paid over to HMRC on their behalf (this is not the same as PAYE).
Additional Information
For additional information regarding IR35, please visit one of the following pages:
IR35 - Doctors - How Will You Get Paid?
IR35 - Frequently Asked Questions