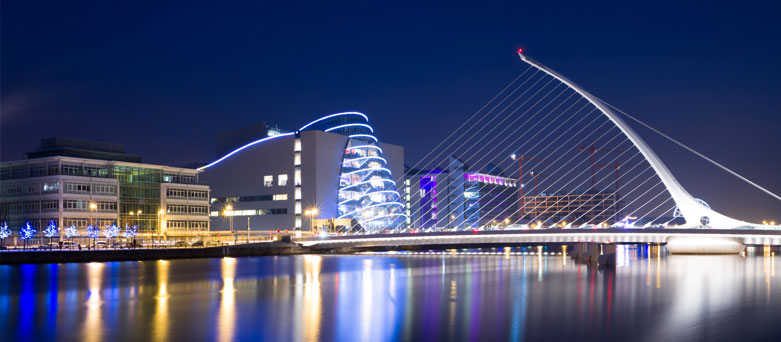 Locum GP Recruitment
As the leading Medical Recruitment agency in Ireland, Global Medics can cater for all your locum GP requirements.
Whether you need GPs for substantive posts, short, medium or long-term locum assignments or out-of-hours work, we can help to support all your primary care staffing needs during this very significant period of change.
Our extensive experience has enabled us to work with clients across all fields of primary care including traditional GP led practices, walk-in centres and urgent care facilities.
As a provider that consistently delivers on a global platform, we have a comprehensive understanding of the ever-changing needs of primary care and the variances in service requirements across city centres and remote locations.
Our dedicated account management team will work in partnership with you to create bespoke solutions, taking into consideration response times as well as compliance and adherence to all statutory and governance framework stipulations.
We add additional value through:
A comprehensive 24-7 service, covering everything from Garda vetting, background and 30-point compliance checks to full payrolling
A bespoke client mapping process to identify trends and usage via our unique client needs analysis


Our global expertise and skills – we can find you the best doctors from all over the world and provide you with access to our global job board where you can implement targeted and tailored recruitment drives to our 50,000 strong database of candidates


Web based platforms offering multiple user access, the ability to request a GP assignment online, compliance verification and authorisation procedures


Cutting edge account management tools and a streamlined communication process


Dedicated teams assigned to each client
Contact Us
Global Medics
Block 9
Blackrock Business Park
Blackrock
Co. Dublin
Republic of Ireland
Tel: +353 1 2020 240
Fax: +353 1 2020 244