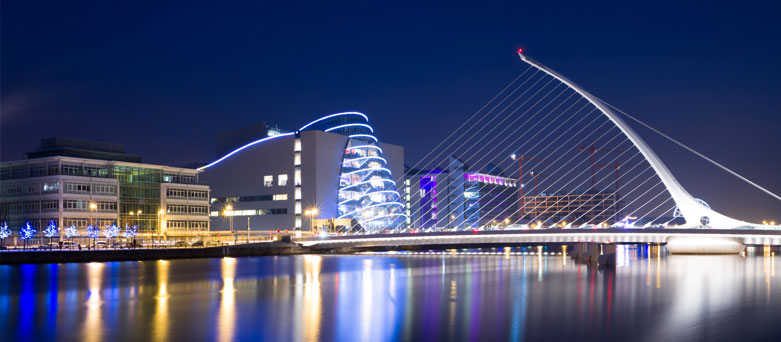 Who will pay for my travel and accommodation?
All reimbursement/payment of travel and accommodation expenses are negotiated on an individual basis by Global Medics directly with the prospective employer.
How will you contact me about suitable positions?
All candidates are contacted immediately upon receipt of their registration, by either email and/or telephone. Following initial contact, candidates are regularly emailed suitable vacancies as they arise.
What will using your recruitment service cost me?
Global Medics services is free of charge to all candidates.
How long is a typical employment contract?
Overseas trained doctors are usually offered contracts of a minimum of six months, though most contracts are for 12 months. As visa and medical registration processes are extensive for both the candidate and employer, contracts less than six months are unusual. It is also not uncommon for candidates to extend their initial contracted period.
What's involved in applying?
For Global Medics to be of assistance, we would ask that you send us your details and CV by registering with us online. Registration is quick and easy and can be done here.
Do I need to do an English test?
Currently there is no requirement to pass the IELTS exam for registration with the Irish Medical Council.
Will accommodation be supplied?
This very much depends on your chosen location and the level at which you are appointed.
Can I bring my family with me?
Of course you can! Most doctors who come to work in Ireland bring their families with them and it provides a wonderful opportunity to experience a different and enriching way of life. It is safe and clean in Ireland and the quality of education in schools is high. There are also many excellent private schools, should you wish to send your child to a non-government institution.
Will my spouse or children be able to work?
Can you find a job for my partner as well?
We only specialise in recruitment in the medical fields, so if your partner is also a doctor we will be most happy to be of assistance. However, we will do all we can to help your partner locate opportunities outside this area.
What are the schools like?
The schools have a high standard of education. There are also many excellent private schools, should you wish to send your child to a non-government institution.
Is my current medical registration (licence) valid to work in your destinations?
The simple answer is no. Just as your own registration authority maintains standards, so do the registration authorities in other countries. The IMC will need to consider what your qualifications and experience are and how they are applicable to the local standards. This is not to say that your qualifications will not be looked upon favourably but what it does say is that you will need to be assessed.
Who pays for the medical registration and visa application fees?
As these are related to your ability to perform your job, they are usually considered your responsibility. Some employers are happy to reimburse these expenses should you complete your contract in full.
Can I extend my visa?
Yes, many of the doctors we place are offered extensions to their employment contracts or are offered positions at other hospitals/facilities in their chosen destination. No matter where your next move may be, we are here to ensure that the process is as smooth as possible.
Do I need character checks/police clearance?
Depending on your destination and class of visa, you may be required to obtain police clearance to confirm your employment offer or obtain a visa. You will be informed should this be necessary.
How do I get a police clearance from other countries?
As the requirements differ throughout the countries we service, we can give you more information once your placement has been confirmed.
Latest Doctor Jobs in Ireland