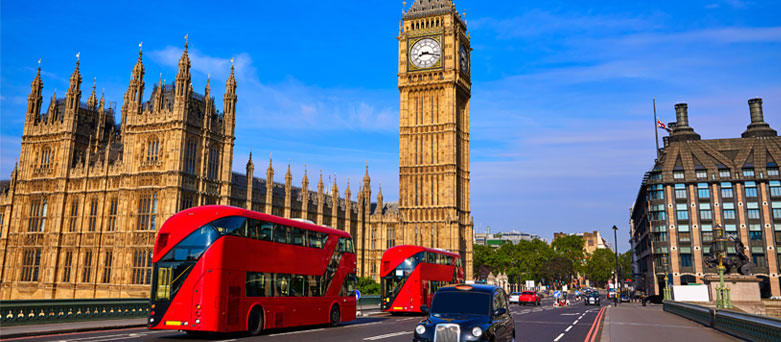 Doctors on Call
Doctors on Call (DOC) is part of Medacs Global Group, the leading medical recruitment specialist. DOC is a dedicated national framework provider focusing on the rapid response supply and management of locums to the NHS in the UK.

DOC works in partnership with trusts from short term supply to preferred provider status, including tiered relationships and service level agreements. We offer bespoke recruitment solutions to the NHS and clients ranging from national health authority contracts to regional hubs and trusts.
International Network
As part of Medacs Global Group, DOC has considerable expertise in recruiting doctors from overseas. Our extensive network enables us to recruit internationally to meet your needs locally in the UK. We run ongoing recruitment initiatives and events in these overseas markets, specifically targeted at doctors wishing to work in the UK, tailored to your skill shortages and locum requirements.

We have built up a significant database of qualified and fully assessed doctors that exceeds 50,000. Our bespoke database management tool ensures we keep in regular contact with our doctors so we always know their current availability.
Pooling of Locums
We build significant pools of regionally based locums whom we 'allocate' to particular clients and geographic areas as part of our account management process. This ensures we do not quote a doctor's availability to multiple trusts and fall into the trap of over promising and under delivering.
Expert Knowledge at Your Service
Our in-house compliance team ensures that we continue to meet the highest standards of governance, enabling us to operate compliance roadshows and one-to-one compliance sessions with our doctors.

Your dedicated account management team will work in partnership with you to create an implementation plan that's bespoke to you. Through this team you will have access to:
A streamlined communications process
Tailored account management information
Cost and usage analysis
Online assignment posting and compliance verification
A choice of engagement models, from short term to permanent.
For further information please email info@doctorsoncalluk.com