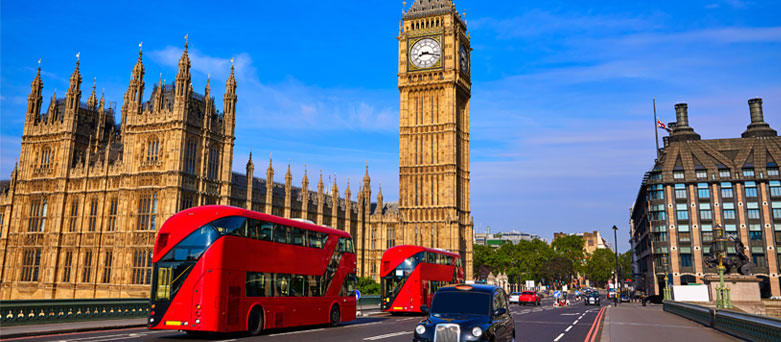 Tax
If you do not operate through an umbrella company, there are two types of deductions in the UK that apply to you – PAYE (pay as you earn) and NI (National Insurance). The UK tax year runs from 6 April to 5 April the following year.
Taxation Thresholds in the UK:
Every employee has tax deducted at source from their earnings by their employer, which is paid over to HMRC on behalf of that employee.
The thresholds and tax rates change every year and the latest thresholds and tax rates can be found at the HMRC website: Income tax rates and allowances.
To complete your tax return you must keep:
Copies of all your P45's – these are the tax certificates you get when you leave an employer. You may have more than one in a year.
P60 – this is the end of year tax certificate issued by your employer.
All of your payslips.
Further useful information can be found at the HMRC website: Coming to work in the UK.
National Insurance
National insurance provides for unemployment and social security benefits, state pensions and the National Health Service (NHS). You are required by law to obtain a National Insurance number. You can obtain this by contacting Job Centre Plus on 0845 600 0643.
Further useful information on obtaining a National Insurance number can be found at the following website: National Insurance – the basics.
In addition to PAYE, National Insurance is automatically deducted from your gross wages. National insurance deductions are based on thresholds, which change every year. The latest thresholds and rates can be found on the HMRC website: National Insurance contributions.