The Support Hub is an exclusive, dedicated service encompassing our personal support services for Global Medics doctors. The service offers direct access to a wide variety of support tools including; mental health and wellness webinars, direct access to care and counselling facilities and informative wellness news. The Support Hub is here to support you to deliver outstanding care.
Mental Health and Wellbeing
Find everything you need to support your personal wellbeing within our mental health & wellbeing section. We have partnered with Health Assured to bring our clinicians access to outstanding health and wellbeing support. With Health Assured, you have the ability to gain access to telephone counselling sessions, work health assessments and much more. The mental health & wellbeing section is frequently updated with informative webinars lead by The Joyful Doctor, bringing you the very best in wellness advice.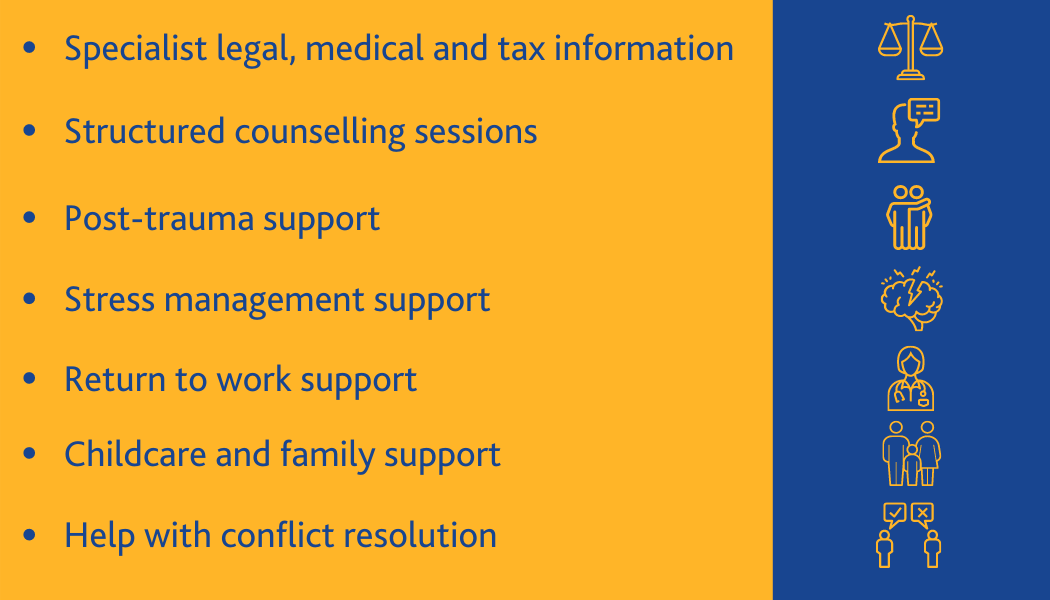 Training
Our helpful training section gives you the tools and advice you require to practice positive mental health and wellbeing, both in and out of the workplace. Our partners at The Joyful Doctor bring you informative, educational webinars focused on giving you the tools you require to maintain good mental health and wellbeing. The dedicated training section is frequently updated with outstanding training opportunities and pre-recorded webinars you can download. Upon completion of each webinar, you will gain a personalised CPD certificate which may be used for revalidation purposes.

Library
This library contains helpful reading materials centred around mental health and wellbeing within the healthcare industry. Keep up to date with announcements, important news and much more.