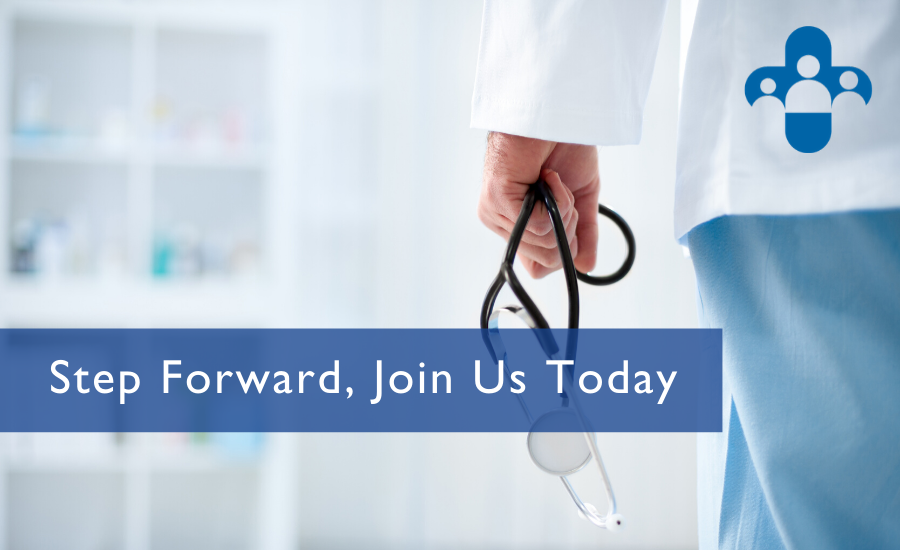 As the whole world takes a step back, healthcare professionals are taking a step forward.
The world is in the midst of a global pandemic. In such unprecedented times, your skills as a healthcare professional are more important than ever before. So, as the world takes a step back, will you take a step forward?
If you are a doctor or GP with the capacity to work on a temporary or permanent basis, we need you to help support the NHS and those in society who are most vulnerable.
Why join Global Medics?
The NHS needs your support. Global Medics is standing on the front-line in the nation's fight against COVID-19 and we'd be honoured if you'd join us.
As a provider of locum doctors to NHS trusts throughout England, Wales and Scotland, Global Medics is part of a rapidly expanding network of organisations offering unique, immediate opportunities. With such a vast array of jobs on offer, there has never been a better time to secure a shift or a job that enables the world's population to take a significant step forward in our fight against COVID-19.

Join us today to provide critical support to the NHS. Together, we will beat COVID-19.
Temporary Jobs
We have hundreds of new temporary roles on offer for doctors every day. By choosing to work with Global Medics, you will benefit from:
Great pay rates
Flexible jobs
24-hour support
Fast payment
One-to-one expert advice
Register Today