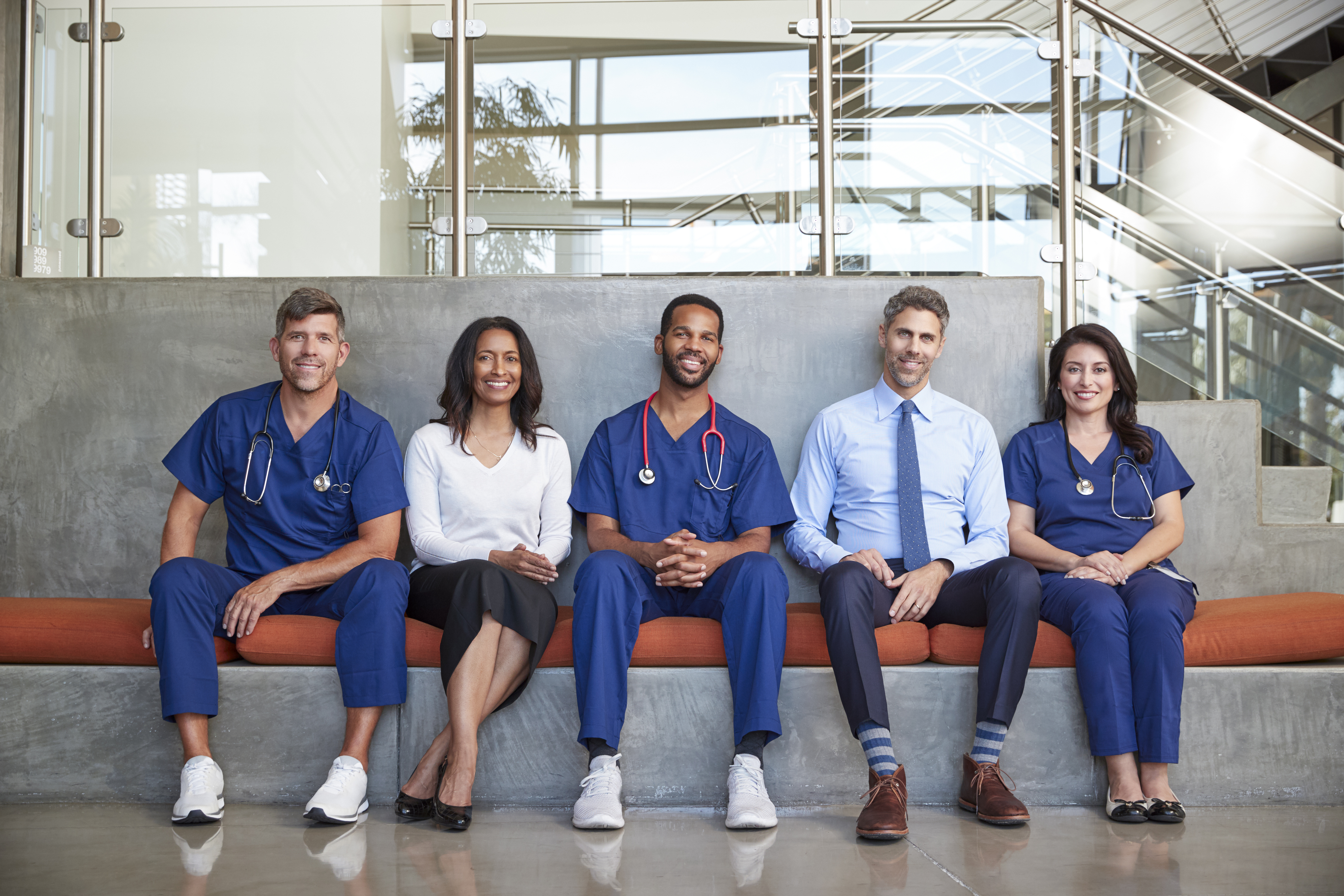 Refer a Friend
Refer a friend and you could be eligible to receive up to $750
We like to reward our doctors when they refer a friend or colleague for either locum or permanent doctor jobs in Australia. If you know someone who would be suitable for a role in Australia, we'd love to speak with them.
Refer a Friend
$750 is the maximum payment for a referral. To receive this bonus the new doctor will need to complete 30 days of locum work (or 300 hours) or be placed and worked in a permanent role for 3 months.
The Referrer can receive up to three $250 bonuses for 10 days (100 hours) work or a lump amount after a long block.

Candidate works 10 days the bonus is $250
Candidate works 20 days the bonus is $500
Candidate works 30 days plus the maximum bonus of $750 is paid
This Referral scheme is effective from June 11 2019.
* The referred doctor must be advised that a Global Medics Recruitment Consultant will be in contact to discuss locum or permanent job opportunities. The referred doctor must not have worked through or be currently registered with Global Medics Australia