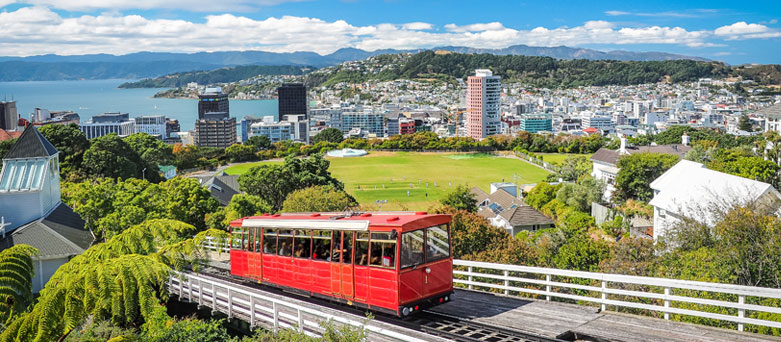 Operational Divisions
The Global Medics New Zealand team covers the three main areas of medical recruitment: acute care, mental health and primary care.
At Global Medics we have considerable expertise in recruiting internationally to meet our clients' needs locally in New Zealand, working with our Centres of Delivery in the UK, Ireland and Australia. We run on-going recruitment initiatives in these overseas markets tailored to your skill shortages and can also create specific recruitment events to target overseas doctors wishing to work in New Zealand.
We can provide unique solutions to meet the needs of hospitals through our suite of recruitment initiatives; from supporting hospitals with a rapid response programme to meet short term locum requirements to assisting with substantive skill gaps.
Our experience has shown that no two situations or challenges are ever the same, which is why we work closely with clients to deliver effective solutions in response to their workforce needs.