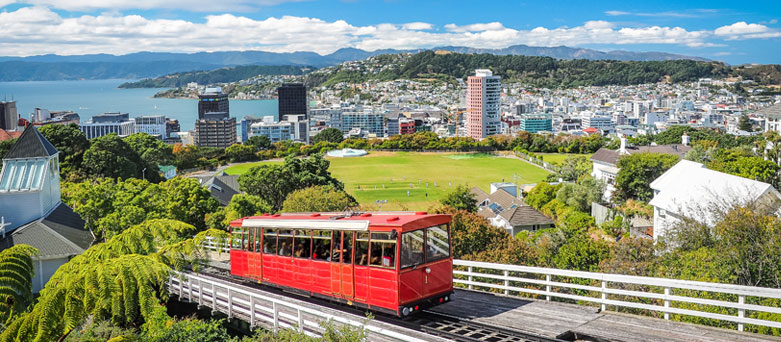 Client Engagement Models
We offer a broad spectrum of relationship models to meet our clients' needs, from ad hoc requirements through to tailored service offerings. Our knowledge and expertise across the globe has led us to develop alternative provider profiles and styles of service.
These include:
Adhoc Usage
Many clients work with us on an adhoc basis when they need to source locums for a one-off requirement. We can search and select doctors across all the specialties we cover to provide solutions for them. By working with us in this way many clients find that we become an integral part of their recruitment team and that we are able to directly support them in hospitals and frontline healthcare locations around the world.
Preferred Provider
We can work with clients as a sole provider or contracted provider to offer a simple and easy to manage solution for them, such as a viral recruitment campaigns or a bespoke search and selection approach.