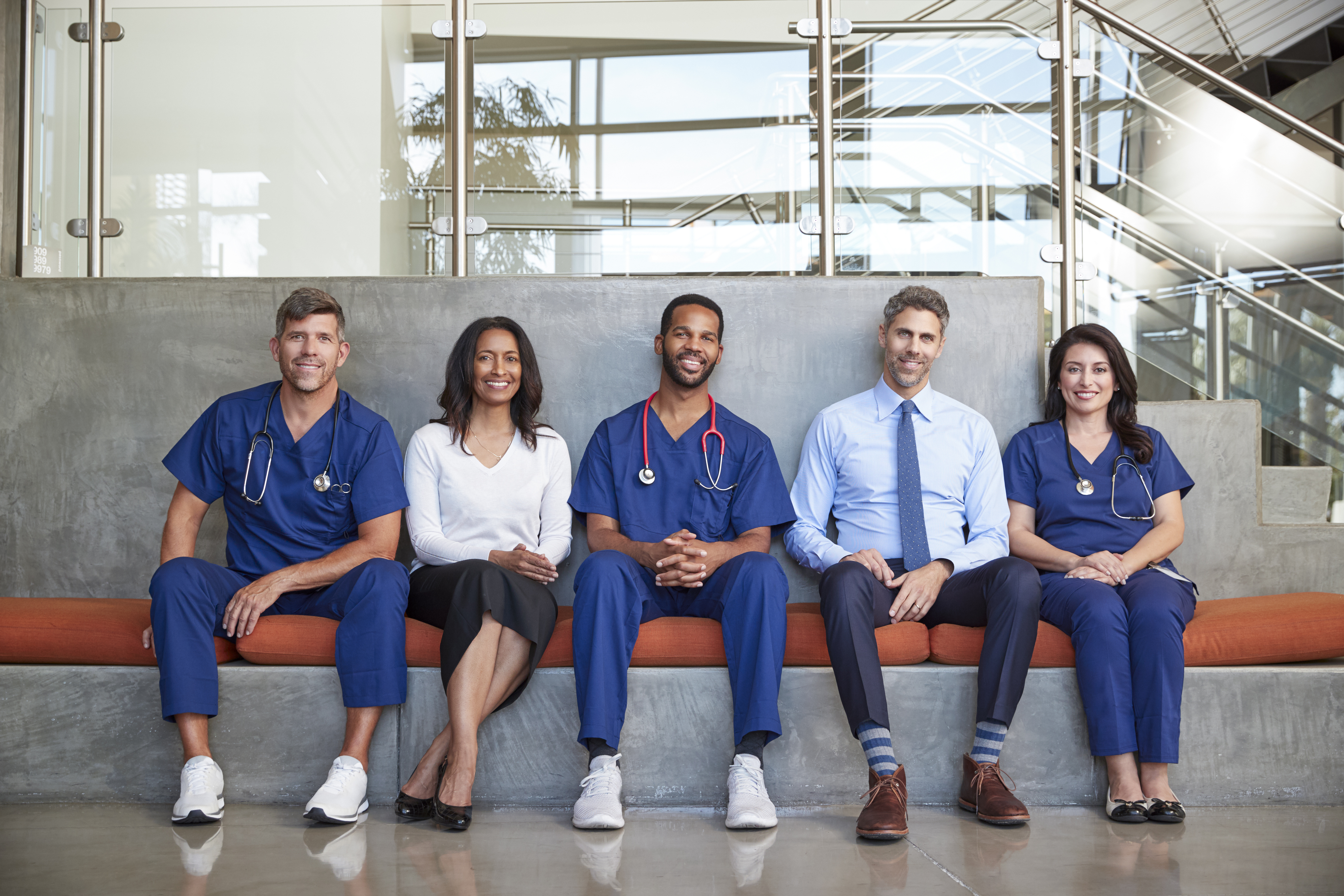 Useful Information
Located in the South Pacific Ocean, New Zealand is made up of two main islands and is a stunning country that offers a work-life balance that is the envy of many. People who live in New Zealand tend to be well educated, healthy and enjoy a comfortable standard of living.

New Zealand is similar in size to the UK or Colorado and with a population of just under 4.5 million; it is one of the least crowded countries. With spectacularly beautiful landscapes, it not only offers a haven for tranquillity and peace but also many opportunities for the more adventurous thrill seekers out there.

The North Island is home to the majority of New Zealand's population and is known for its beaches, volcanoes and geothermal areas. You can find the capital city of Wellington and the largest city and main port, Auckland, here, alongside a variety of culture, cuisine, Maori heritage and nightlife to sample.

In contrast the South Island is famous for its dramatic landscapes and wildlife, with Southern Alps that stretch the length of the island, featuring sheltering glaciers, alpine lakes and world class ski fields. You can visit the sunken islands of Fiord lands or whale watch in Kaikoura.

New Zealand has a rich and fascinating history, reflecting its Maori and European heritage and is a safe place to travel, with relatively low crime rates and a first class health system. Auckland not only ranks in the top ten list of most liveable cities in the world by the Economist Intelligence Unit, it is also positioned at number three in the Mercer Quality of Living Survey 2011. In addition, a recent survey in the Royal Society of Medicine found that doctors who trained in the UK and who have then chosen to work in New Zealand often stayed because of higher levels of job satisfaction and a preference for the lifestyle!

If you like the sound of working in New Zealand, Global Medics can help you secure permanent or locum jobs. Our team is on hand at every step of the process from supporting you with your registration to helping you settle in and work in to New Zealand.

Contact the recruitment team to start your search for an overseas recruitment experience.