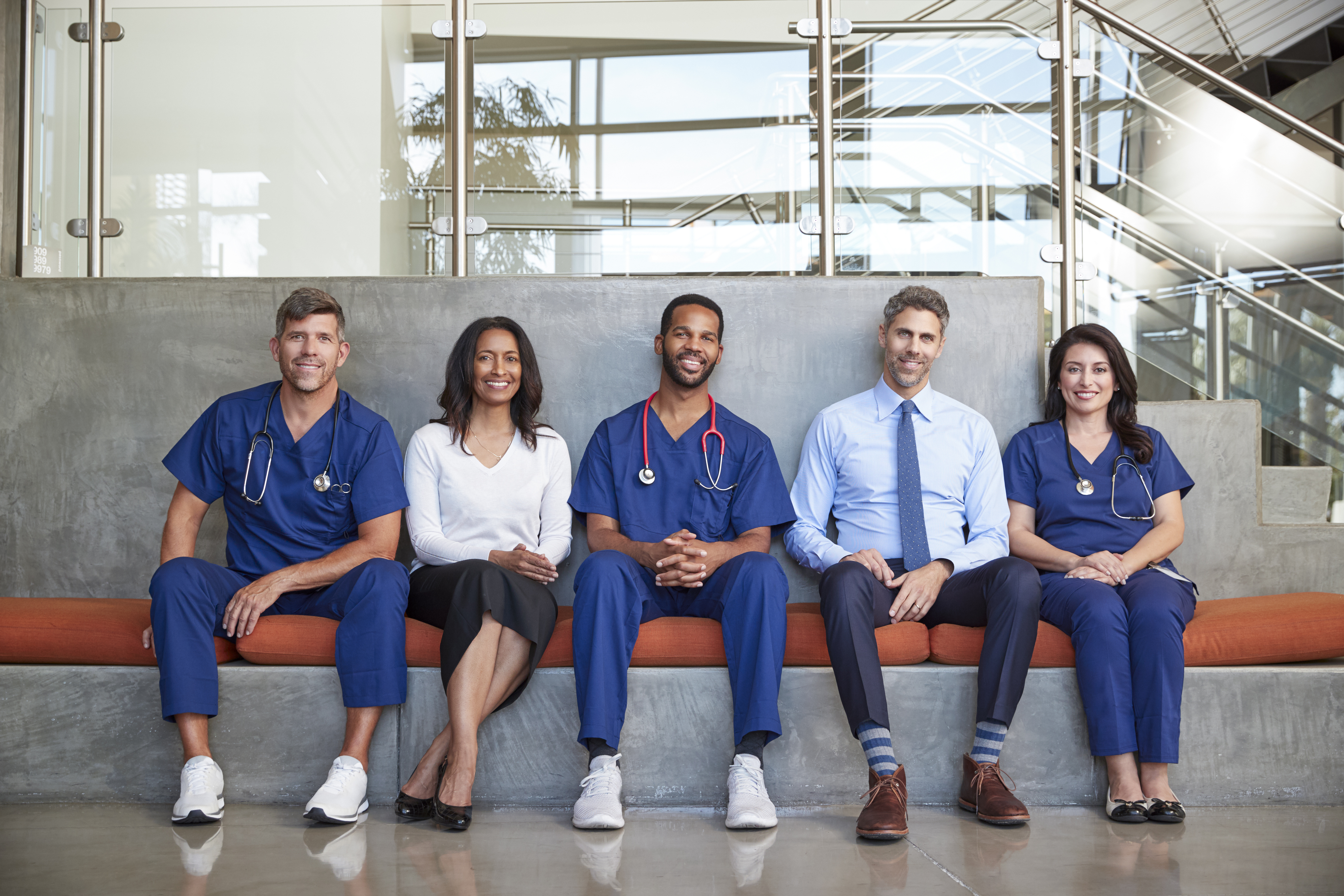 What Does IR330C Mean For Doctors Who Locum In New Zealand?
Changes to Schedular Payments for Contractors
The IRD are introducing new rules from April 2017 which can affect the amount of tax locum agency workers pay. Find out more about the rules and how you may be affected.
What is changing and why?
From 1 April 2017 labour-hire businesses will have to withhold tax from payments made to contractors.

The current withholding rules were last updated in 1979 and do not reflect modern employment arrangements. Inland Revenue investigations are showing problems with many contractors not complying with their tax obligations. Some contractors have found it difficult to manage their tax, and in particular, are concerned about having to manage provisional tax.

The Government has taken the first steps towards modernising the scheduler payment rules, making it easier for contractors to comply with and self-manage their obligations. The new rules will allow most contractors to choose their own tax rate that best fits their actual tax liability, subject to certain minimums and limitations.
When do these changes come into effect?
The Taxation Bill has now been passed and these new changes will take effect from 1st April 2017.

To enable us to implement the changes required, Global Medics will be applying the rules from 1st July 2017. Any payments made on or after this date will be taxed under the new rules.
Who do these rules apply to?
The new rules apply to payments to contractors, regardless of whether the contractor operates as a sole trader or a company.
What action do I need to take?
If you are currently working through Global Medics, you will need to complete a Tax Rate Notification for Contractors (IR330C) form and return this to us as soon as possible.
Relevant Links
New Zealand Inland Revenue

Tax rate notification form

IRD tax rate estimation tool
Find Out More
If you have any questions, please register and one of our experts will get in touch with you.