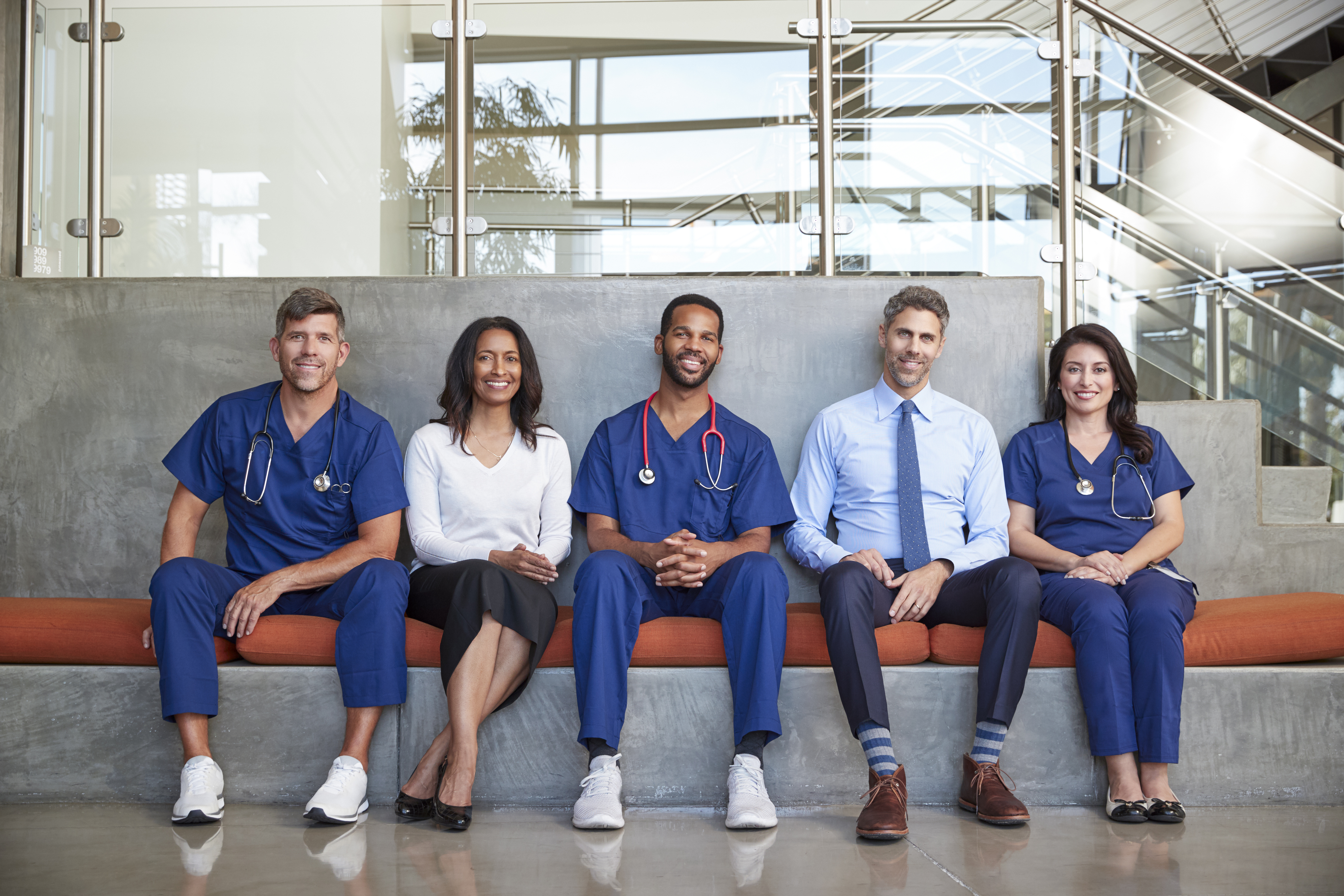 Tax
The New Zealand Inland Revenue site provides information about services related to taxes and specific social policy services they administer – see https://www.ird.govt.nz/.

You will need to apply for an IRD number when you are in New Zealand and it is important that you do so as soon as possible to avoid paying too high tax.

Follow these links for up to date information on PAYE and ACC rates and please refer to the Inland Revenue website.
Do I need to engage an accountant?
If you are not being paid as a PAYE employee it really is worth engaging an accountant in New Zealand to assist you with your company set up, tax and GST (Goods and Services Tax) registration – see http://www.ird.govt.nz/gst/gst-index.html. You must be GST registered if your annual turnover for the current month and previous 11 months has exceeded $60,000 and if your turnover for the current month and the next 11 months is expected to exceed $60,000.

For further details on setting up a company in New Zealand please refer to the business.govt.nz website by using the link below:
http://www.business.govt.nz/starting-and-stopping/entering-a-business/starting-a-business

As most locum doctors can expect to make this much money in just a few months you will definitely need to register for GST and there is a step-by-step process on the IRD website that explains the registration process.

In addition, you may need to register for ACC (Accident Compensation Corporation), which provides comprehensive, no fault personal injury cover for all New Zealand residents and visitors – see http://www.acc.co.nz/. This will not cover you for international transfers so you may wish to take out separate travel insurance cover.
IR330C Doctors Information
For more information on IR330C, please visit the following page: