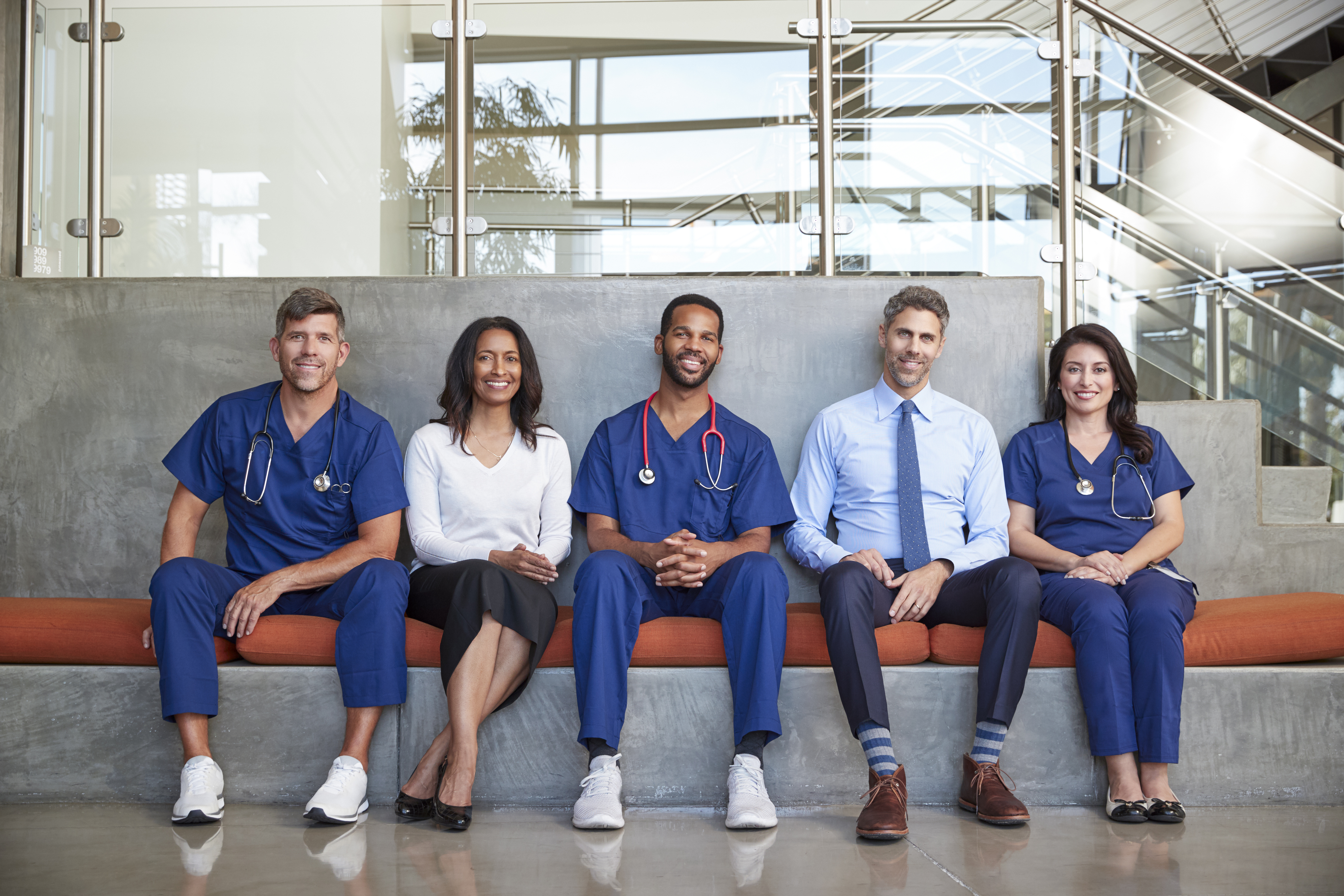 Recruitment Services
Our Benefits and Services
We have hundreds of permanent and locum medical jobs available across New Zealand. You can choose where, when and for how long you want to work in a wide range of positions and locations.
Benefits Include
Great pay
Flexible jobs
Fast payment
24-hour support
Help with career advancement
Support with your visa and work permit
Assistance with opening a bank account.
Additional Services
When you're a long way from home a friendly face and attention to detail really make all the difference.
Meeting on Arrival
You are not alone. We personally meet every Global Medics medical professional at the airport and welcome you to New Zealand. We take you to your place of work or nearest departure station. We will give you travel advice and answer any questions you may have.
MCNZ Registration and all the Necessary Arrangements
We coordinate your registration with the Medical Council of New Zealand. We will advise on what documents are required from you and work with the MCNZ and your new workplace to process your application. You will need to attend a registration interview on arrival in to New Zealand. We will arrange this to fit in with your itinerary and, where possible, personally escort you there.
Bank Account
Opening a bank account in New Zealand is easy and can often be done prior to arrival. The procedure involves completing an online application form and once processed and approved, you are sent an email confirming your account details. Once you arrive in New Zealand, you must go into a branch with the required identification and paperwork to fully access your account.

When you have a position confirmed and know where you will be located, we will check which banks have branches in your local vicinity and advise you where to go.

Potential banks include:
24-Hour Support
With the differing time zones to consider, we don't keep 9-5 hours. To contact us please call +64 9 281 2455 or email nz@globalmedics.com and we will make contact at the earliest mutually convenient time. Alternatively, you can contact your local Global Medics office and they will send a message through to us to call you.

To find out more contact a member of our team.