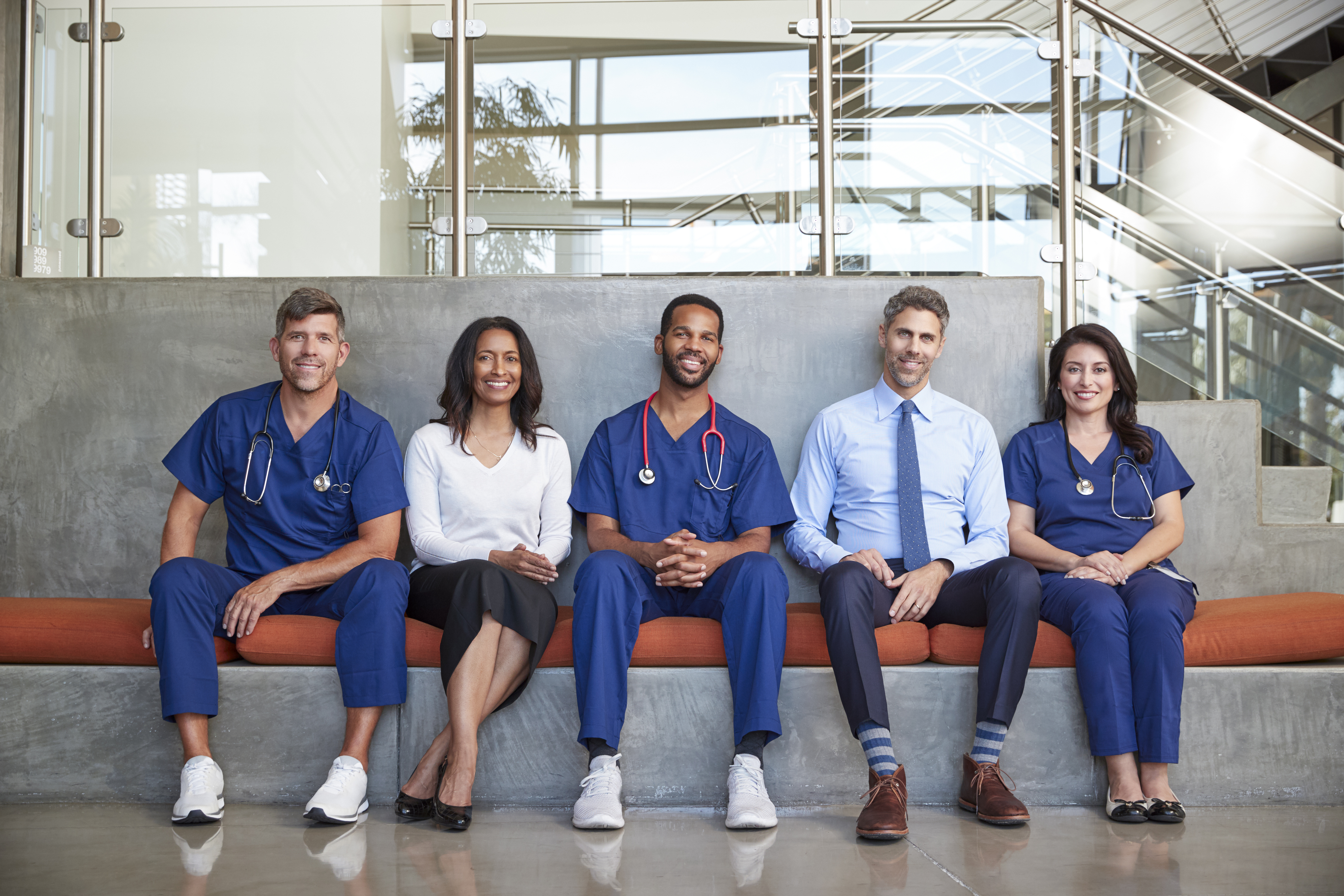 Travel & Transport
New Zealanders love their cars. There are 2.5 million cars for 4 million people, giving Kiwis one of the highest ownership rates in the world.
Visas and Migration
All applications for migration to New Zealand are assessed against requirements for different categories of visas. Migrants might be selected on factors such as a relationship to a New Zealand permanent resident or citizen, skills, age, qualifications, capital and / or business acumen. All applicants must also meet the health and character requirements specified by the legislation.
If you'd like the opportunity to live and work in New Zealand, the first step is to find out more about the visa options that are available to you.
Assess the New Zealand Immigration website to explore your visa options: immigration.govt.nz/new-zealand-visas
Also, take the opportunity to appraise the excellent 'NZ Ready' planning and moving tool on the New Zealand Immigration website: nzready.immigration.govt.nz
Getting Here
Many airlines fly to New Zealand from around the world. These include:
Air New Zealand
Qantas
Virgin Australia
British Airways
Emirates
Etihad
Singapore Airlines
Driving in New Zealand
Exploring New Zealand by car, campervan or motorhome is the most popular way to get around. However, driving in New Zealand is different to driving in many other countries.
New Zealand's diverse terrain means roads are often narrow, hilly and windy with surprising sharp corners. Outside of the main cities, there are very few motorways. Most of the roads are single lane in each direction and depending on your destination, you may encounter unsealed roads covered in slippery gravel.
It's also very important to allow plenty of time for journeys as maps don't show how narrow and windy the roads can be.
Kiwi's drive on the left-hand side of the road, with the speed and distance measured in kilometres.
To find your dream role, sign up below or call +64 9 281 2455