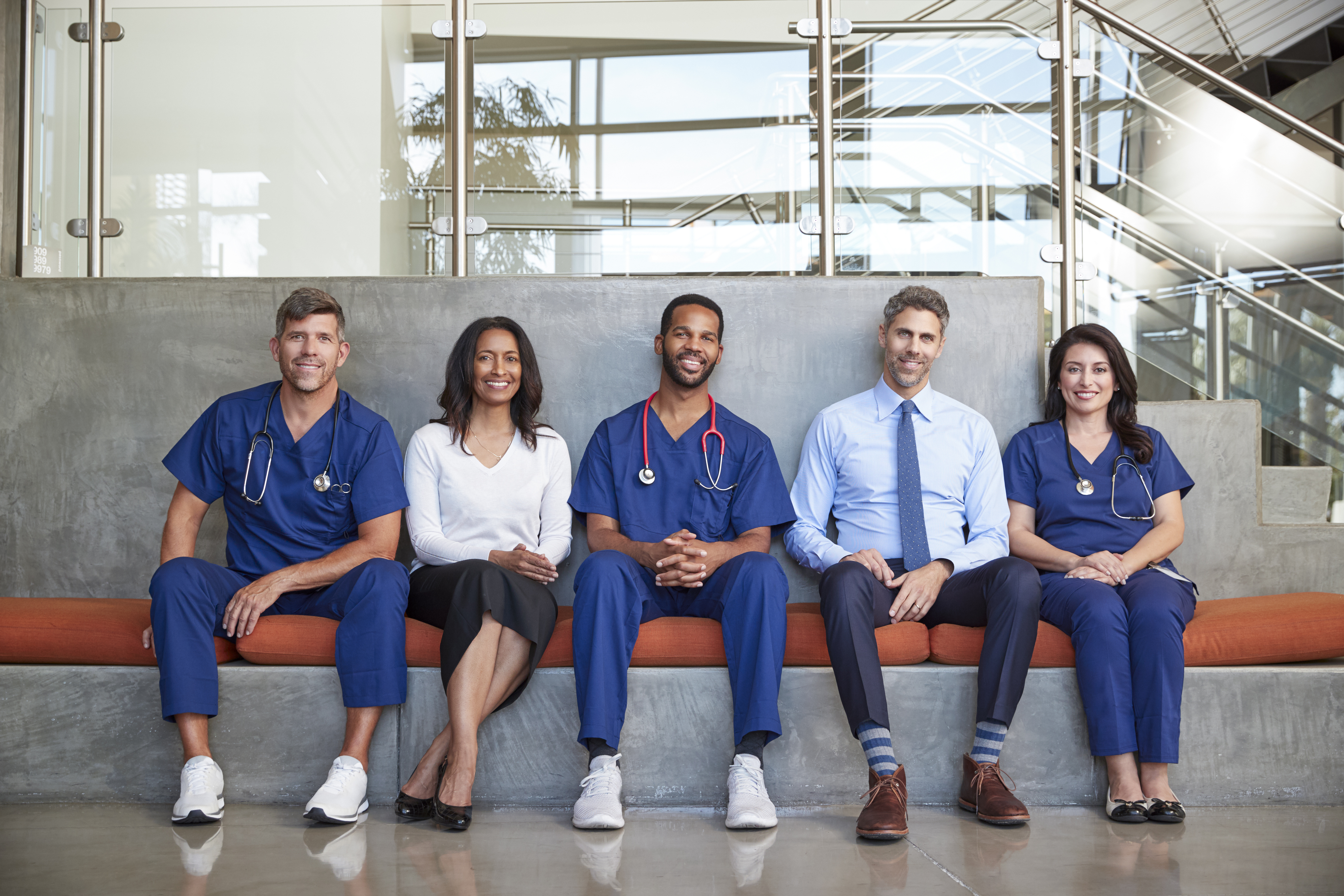 The Country in Brief
New Zealand is a small country with a big heart and lifestyle choices to suit all tastes. It is a diverse, modern and cosmopolitan nation with a unique history and a famously beautiful natural landscape.
From the sub-tropical beaches of the Bay of Islands, to the alpine passes of the towering Southern Alps, New Zealand is a country as diverse as your imagination. Kickback in a volcanic hot pool, indulge in the burgeoning coffee culture, or simply throw yourself off a bridge in Queenstown, you'll soon realise New Zealand is a place to be discovered.
New Zealand is an independent Western democracy, approximately the same size as the United Kingdom but with a population of only 4.5 million. It is however one of the worlds most urbanised countries, with about 86% of the population living in cities which hug the rugged coastlines of both the North and South Islands.
The friendly and down-to-earth people (known as Kiwis) will be one of the things you treasure most about New Zealand. With a patchwork history of Māori, European, Pacific Island and Asian cultures, New Zealand has become a melting-pot population - but one with uniting features that make it unique in the world.
Kiwis have wholeheartedly embraced urban living, café culture and an appreciation for new culinary tastes, fashion and the arts. They are just as likely to visit an Asian restaurant or modern art gallery as they are to attend a local rugby game.
However, there is still a sizeable rural population. Farming is a major export earner through the traditional exports of wool, meat and dairy, but now complemented with popular markets in venison, flowers, fruit, biotechnology and of course New Zealand wine.
New Zealand is known as one of the youngest geological countries on the planet, giving rise to the raw and breathtakingly beautiful native landscapes which traverse the 3 main islands: the North; the South; and Stewart Island.
To find your dream role, sign up below or call +64 9 281 2455