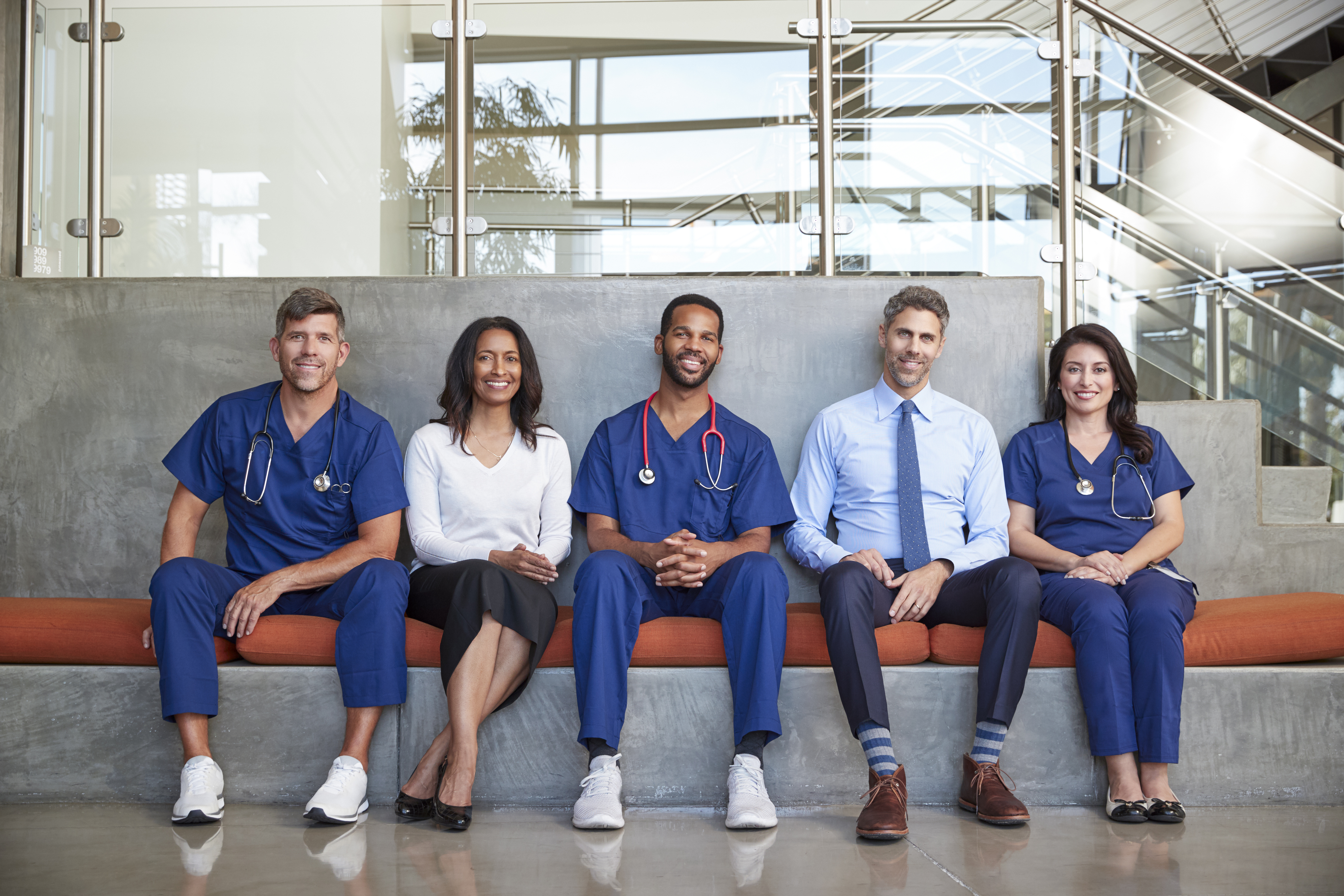 Māori Culture
The traditional Māori greeting is called a hongi which involves pressing noses and foreheads, as opposed to a kiss. The word hongi roughly translates to 'a sharing of breath'.
Māori are the tangata whenua, the indigenous people, of New Zealand. Today Māori make up 14% of the population, but the culture runs deep in many aspects of daily life – from cuisine, language, attitudes and what the children learn at school, right through to how the country is governed.
Prior to the European settlers, all literature in Māori was orally passed onto succeeding generations. This included many legends and waiata (song), with some stories being conveyed as ornate carvings in whare (homes).
Another tradition with continuing popularity is a hangi, which is a Māori feast cooked on hot stones buried inside the earth. A hangi is common at large social gatherings and the unique taste can best be described as steamed food with an ear then flavour.
The most recognised tradition today is the "haka" which is a war dance. Performed before the onset of war, today it has been immortalised by New Zealand's national rugby team, the All Blacks, who perform this dance before every game.
To find your dream role, sign up below or call +64 9 281 2455