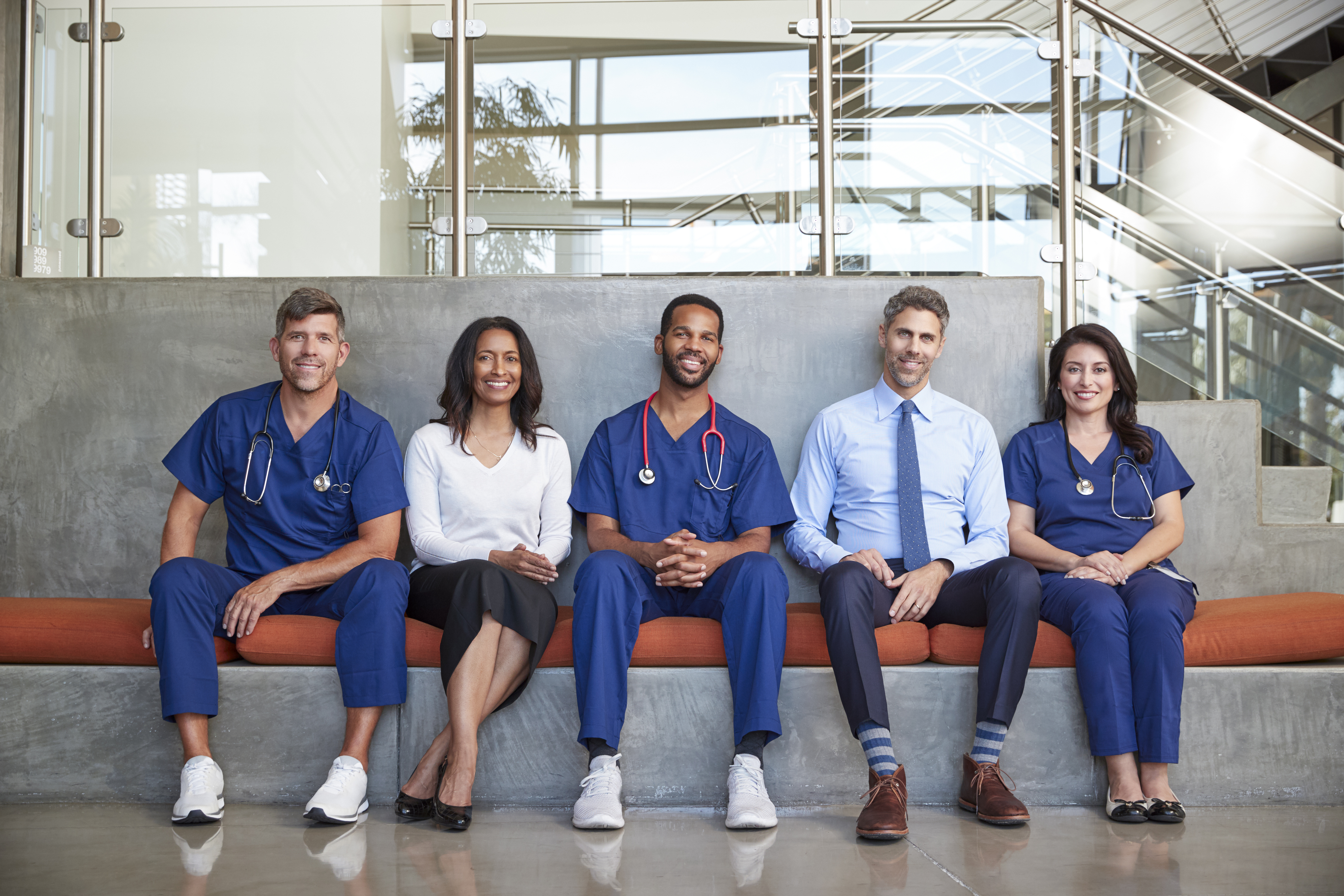 Health & Living
According to the 2017 Global Peace Index, New Zealand is the world's second most peaceful country after Iceland.
Healthcare
New Zealand operates a mixed public-private system for delivering healthcare across an extensive and high-quality system of hospitals.
New Zealand residents and some work visa holders benefit from a public health system that is free or low cost thanks to heavy Government subsidies. Non-residents can also access the same healthcare services, but this will come with a cost.
New Zealand has reciprocal health agreements with Australia and the United Kingdom. Under each, certain services may be publicly funded for people covered by the agreements.
For more information visit: health.govt.nz/new-zealand-health-system/eligibility-publicly-funded-health-services
Registering with a GP
If you are eligible for publicly funded health services, it is free to register or enroll with a GP, to received subsidised care, but there may be a consultation fee for each appointment, prescriptions and treatments.
From 1st July 2015, all children under 13 became eligible for free general practice visits, both during the day and afterhours. Not all GPs may provide free visits, so check with your GP first.
For a register of practising GPs and advice on choosing a doctor visit The New Zealand Medical Council website: mcnz.org.nz/supportfor-doctors/list-of-registered-doctors
Education
The New Zealand education system is a three-tier model which includes primary and intermediate schools, followed by secondary schools (high schools) and tertiary education at universities and polytechnics.
When enrolling in primary school, children start at different times depending on when their 5th birthday is, although they must be enrolled from their 6th birthday. Unlike other countries, there are no set start dates.
The academic year varies a little between institutions, but generally runs from early February until December, with a slightly shorter year for universities.
Finding Accommodation
For several reasons, renting property in New Zealand before making a purchase is typically a choice that works best for new migrants wanting to try on different areas and suburbs for size.
You can find rental properties through letting agents such as real estate agents, or by contacting landlords directly.
The most popular websites include:
Typical rental applications require:
Proof of identity - passport / driver's license
References - the most valuable reference will be from a previous landlord. However, if you have not rented prior to your relocation, then character references from employers, a real estate salesperson or any other person not directly related to you and your family will be required
Proof of income - is also becoming increasingly common.
Be aware that in most cases you will be required to pay up to a maximum of two weeks rent upfront; and will also need to pay a bond which is usually the equivalent of up to four weeks' rent.
If you have used an agent to locate your rental property you'll also need to pay a letting fee of one week's rent plus GST.
Cost of Accommodation
One very important point to note is that rent in New Zealand is advertised as a weekly price, and the average rent of around $200 per week has remained largely unchanged over the last few years.
Rental costs will however always vary according to quality of a property, age, number of bedrooms and the facilities contained. Rents also depend on the region, city and neighbourhood and so rent is typically lower in rural than urban areas. However, as a rule, average rents tend to be highest in Auckland and Wellington, with the rest of country falling into a comparable bracket.
Typical rental costs:
2-bed unfurnished apartment: $150+ per week in cheaper areas, such as Dunedin and Rotorua
2-bed unfurnished apartment: $350 - $500+ per week in central Auckland and Wellington
3-bed unfurnished apartment: $200+ in Dunedin
3-bed unfurnished apartment: $450 - $650+ in central Auckland
For an up to date assessment of current market rental rates, appraise the following Tenancy Services website: tenancy.govt.nz/rent-bond-and-bills/market-rent
Cost of Living
In recent years, New Zealand has become known as a destination with an increasing cost of living, and while this is generally true (certainly in the metropolitan centres), migrants accept that the proportionally healthy salary brackets and the higher quality of life makes up for it, therefore still positioning New Zealand as one of the most 'liveable' countries.
For comparison, the 2017 list of most expensive countries to live contained the following: UK (12th), Australia (13th), New Zealand (14th) and Ireland (15th).
An excellent tool for calculating disposable income is the New Zealand Immigration cost of living calculator: newzealandnow.govt.nz/living-in-nz/money-tax/comparable-living-costs
To find your dream role, sign up below or call +64 9 281 2455