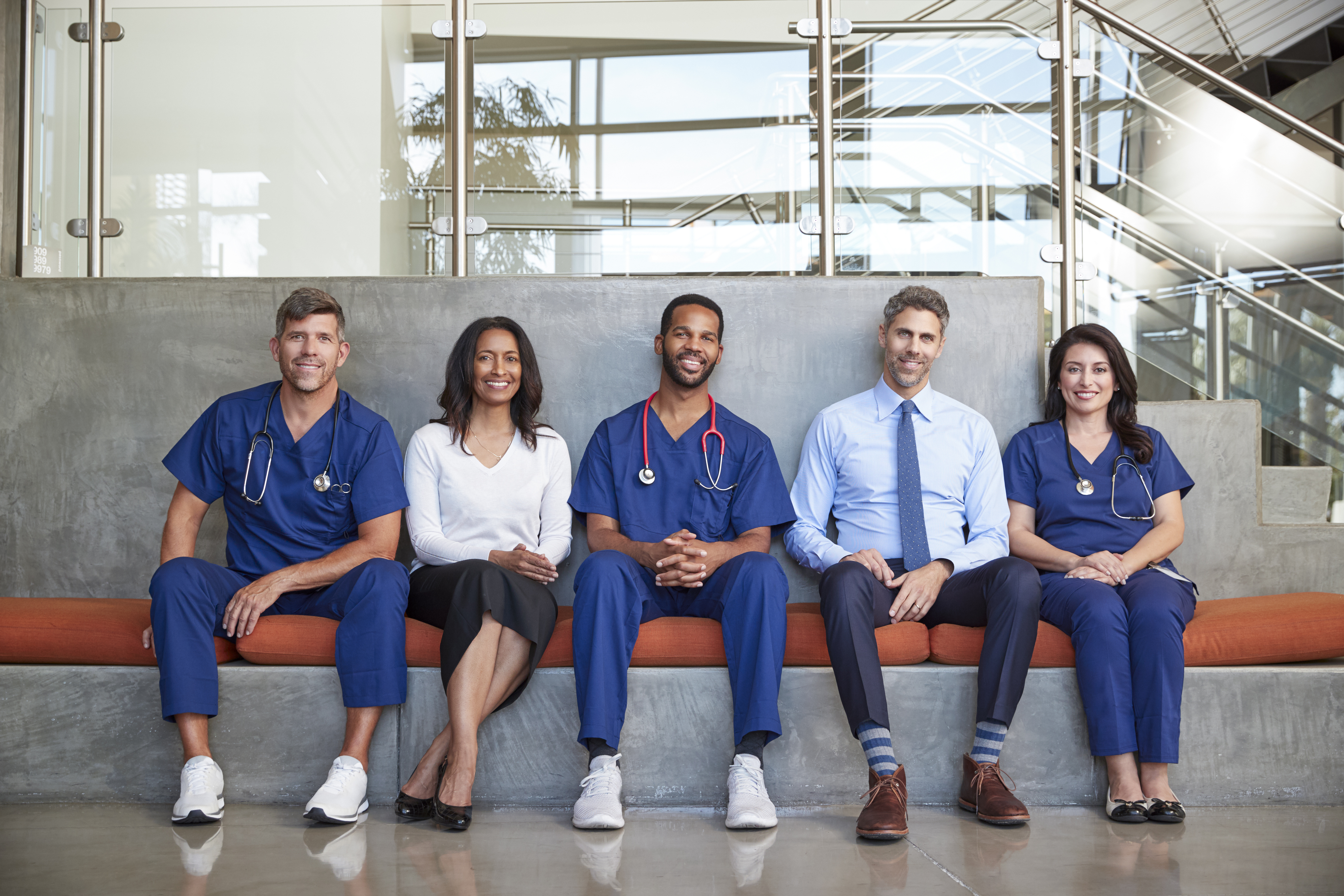 Good to Know
Holidays & Utilities
Electricity in New Zealand is 220-240V AC 50Hz. The sockets are 3-pin and depending on which appliances you intend to relocate with you, you will need appropriate adaptors. Universal outlets for 240V or 100V shavers are found in most hotels.
Gas is becoming increasingly common in homes in New Zealand, and both electricity and gas are typically supplied by the same energy provider into the home making account management easier.
Most regional councils charge for the water they supply with rates varying from region to region. If you own your home, the cost is added to your rates (council tax) as water rates.
Phone & Internet
Mobile coverage is widespread in New Zealand with the exception of some rural and wilderness areas. Mobile providers include Vodafone, 2degrees, Spark and Skinny in New Zealand. Make sure you check their coverage to be sure it suits your lifestyle and travel.
Most internet connections in New Zealand are through phone lines with 4G available in most cities and major towns, and 3G mobile broadband available throughout the remainder of the country.
Chorus, the company responsible for the lines, is currently building an ultrafast broadband network.
Availability of this service to your New Zealand address can be checked on: chorus.co.nz/tools-support/broadband-tools/broadband-checker
Emergency Numbers
The national telephone number for all emergency services in New Zealand including AMBULANCE, FIRE and POLICE is "111".
If you are involved in a situation but not sure if it is an emergency you can call 111 and ask the operator. They will help you work out what to do.
To report a traffic incident, you can call *555 from your mobile phone.
If you have a medical issue and you need advice, call Healthline on 0800 611 116.
If you do not need to call 111, you can still get help by calling the local police station, your family doctor or after hours clinic, or Healthline.
The New Zealand government has developed a fantastic website for those who are interested in living, working, studying and investing in New Zealand. For further information about visas, job prospects and the great lifestyle that New Zealand has to offer, visit: newzealandnow.govt.nz