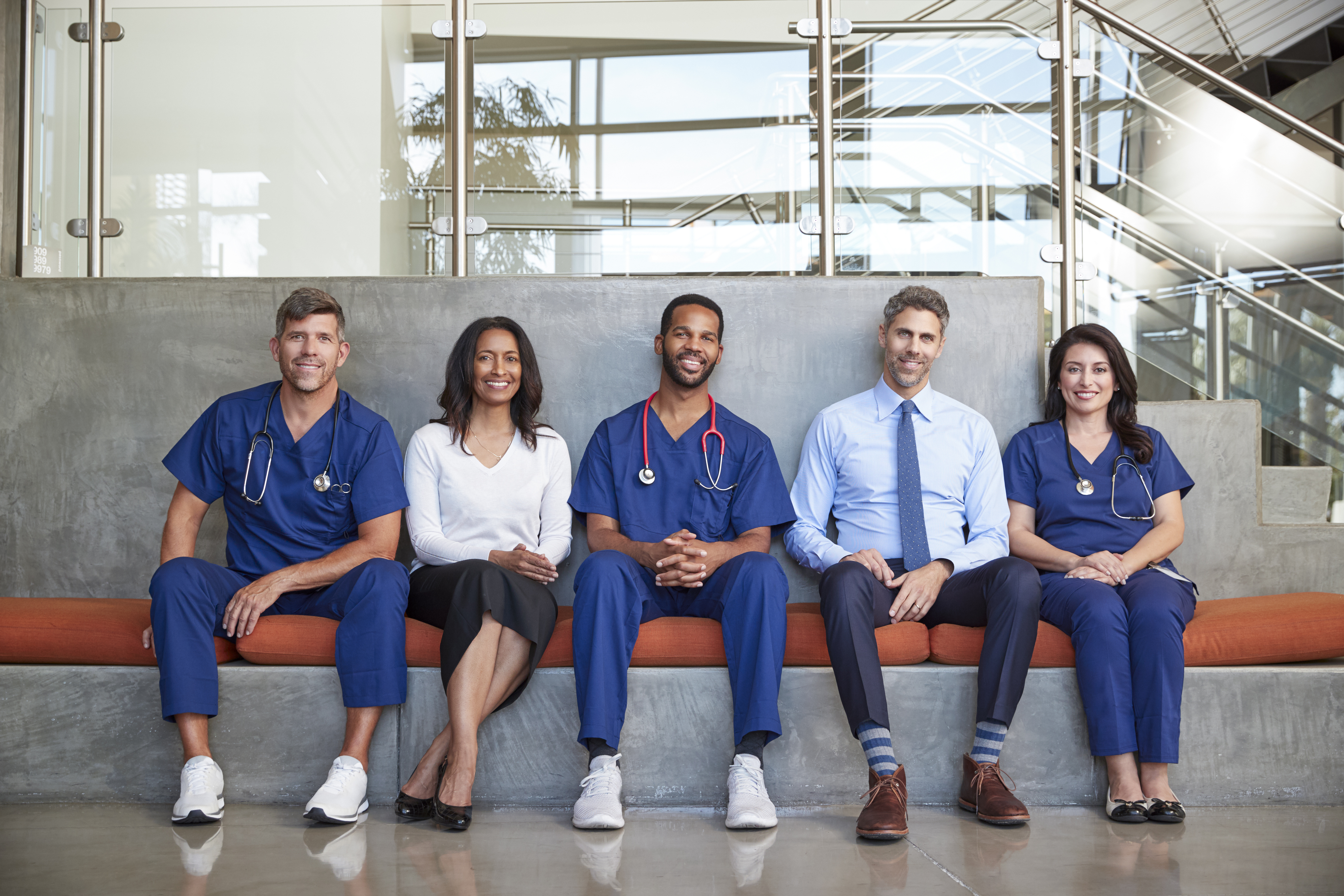 Finance & Banking
New Zealand is tied with Denmark as the least corrupt nation in the world, according to the Corruptions Perceptions Index.
Money
In 1967 New Zealand adopted a dollars and cents system of decimal currency, and in 1991 introduced both $1 and $2 coins.
When coming to New Zealand, the first thing most people tend to notice is the prevalence of electronic transactions. New Zealanders are big fans of EFTPOS chip-and-pin or tap-and-go debit cards (75 percent of all transactions are paid for by one of these methods), and very few people carry cash.
Applying for a Bank Account
Rules differ between banks on how much identification you will need if you want to open a bank account in New Zealand, but generally you can do so provided you have the following:
Identification - at least two forms of photo ID, one being a passport.
Proof of NZ Residential Address - i.e. rental agreement, utility bill, employment agreement etc.
An opening balance - This varies from bank to bank. ASB Bank and ANZ have a $500 minimum opening balance required, Westpac a $250, BNZ is only $10.
You need to be 13 years or over to operate your own bank account and receive an EFTPOS debit card. Most banks will issue you with a plain EFTPOS card on the spot that you can use straight away.
Tax & IRD Numbers
New Zealand has a national identity number system for tax purposes. This is called an Inland Revenue Department Number, or IRD Number.
To calculate the tax you will pay please visit: ird.govt.nz/calculators/keyword/incometax/calculator-tax-rate.html
Find out more information about your tax process and obligations in New Zealand: ird.govt.nz/international/comingleaving/comingleaving-index.html
Saving for Retirement
Many New Zealanders also have some or all of their retirement savings in a superannuation scheme or other workbased savings scheme.
KiwiSaver is a voluntary work-based savings scheme set up by the government to encourage New Zealanders to prepare for retirement. If you're employed, you can contribute 3%, 4% or 8% of your salary before tax to a KiwiSaver scheme. You can also make lump sum payments or set up additional direct payments. Your employer must also contribute at least 3%.
You can find out about KiwiSaver from the Financial Markets Authority website: fma.govt.nz/investors/kiwisaver
Pension Transfers
There are costs and financial implications associated with transferring your pension savings to New Zealand. The Inland Revenue Department's website provides some information on the taxation of foreign superannuation, but you should get advice from a tax expert and a financial adviser before making a decision.
Find out more: ird.govt.nz/toii/foreign-super/fs-index.html
To find your dream role, sign up below or call +64 9 281 2455