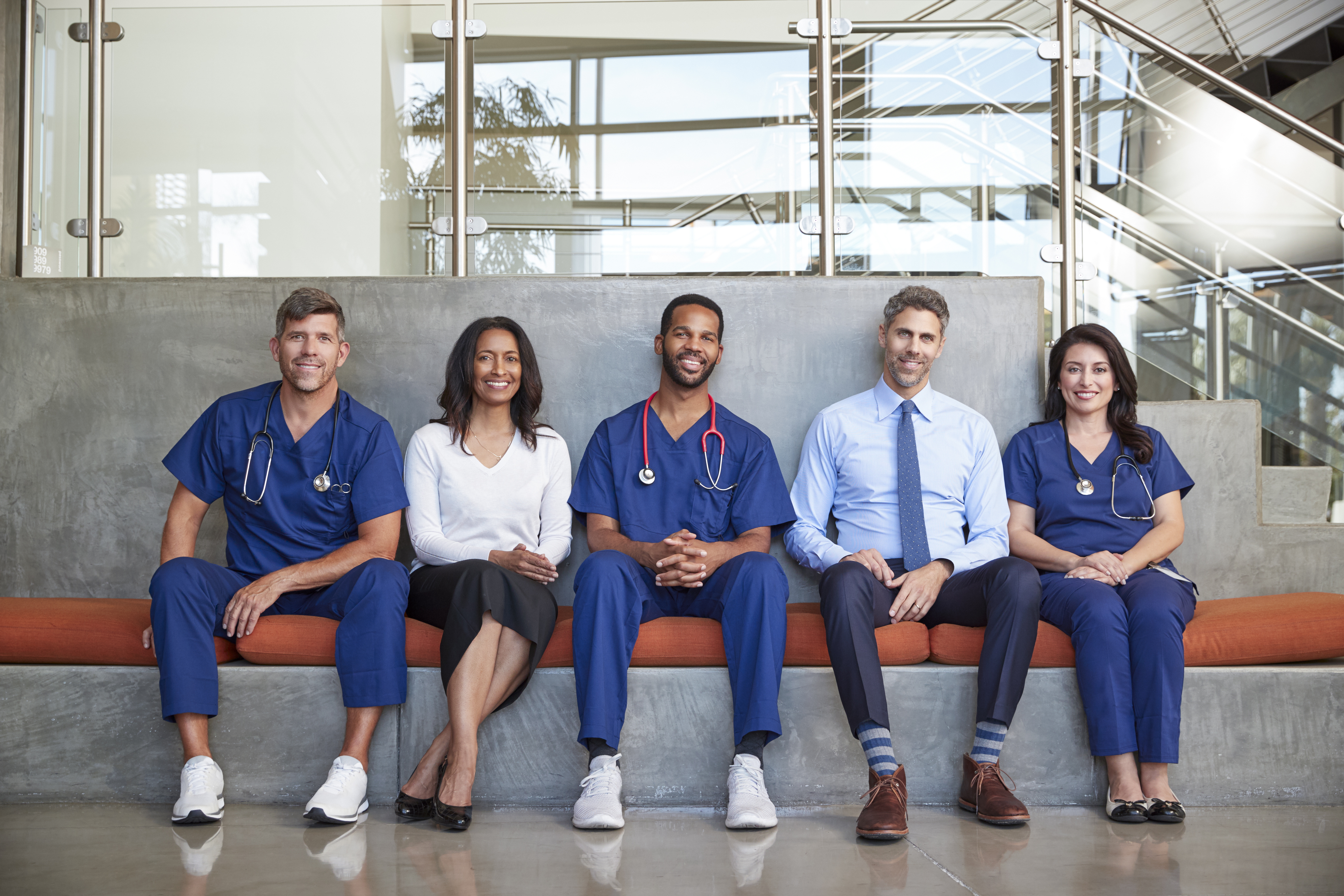 Culture & Lifestyle
For the same reason that many visitors come to New Zealand, Kiwis have developed a passion for the outdoors and revel in activities that make the most of the spectacular landscape.
Sports & the Outdoors
With so much coastline and so many inland lakes, it's little wonder New Zealanders love the water - and it's reputed that over 15% of Kiwi families own a boat. Respected as skilful yacht designers, Kiwis continue to excel in world yachting (recently having won the America's Cup), kayaking, windsurfing and the rowing scenes.
Hiking, camping, fishing and beach walks are other popular outdoor pursuits. The more intrepid take to the mountains; following in the footsteps of perhaps the most adventurous Kiwi, Sir Edmund Hillary, who conquered Mount Everest in 1953.
But it is the sport of rugby that dominates the Kiwi pastime. Touch rugby is the most played sport throughout the country, and rugby union is the most popular spectator sport, with the legendary All Blacks winning the Rugby World Cup in both 2011 and 2015.
Entertainment
New Zealand is a country of cosmopolitan cities with theatres, museums (Te Papa, New Zealands National Museum in Wellington is not to be missed), sports fields and galleries; where people come together from all over the world bringing a heady mix of music, dance, art and other fun parts of their cultures with them.
There is no shortage of lively music scenes, with metropolitan centres hosting increasingly popular international acts alongside local talent. Pubs, hotels, cinemas and arts venues with a range of entertainment to suit all tastes and activities, provide a healthy balance between work and play.
Dining
New Zealand cuisine is largely driven by local ingredients and seasonal variations of produce yielded from land and sea. Certain vestiges of traditional "Kiwiana" dishes, (originally based on British influenced cuisine), remain popular throughout the country, such as fish and chips, meat pies, custard squares, pavlova, and others. An active nostalgia movement in this direction is the public response to a common perception that certain traditional dishes are disappearing from New Zealand tables.
Concurrently, food habits are changing to lighter fares influenced by the Mediterranean and Southeast Asian styles of cooking. This presents an exciting time for "foodies" who are relishing the benefits of a trend which closely mirrors the culinary innovation and quality reputation of the Australian approach, as New Zealand's metropolitan restaurants move in sync.
Geology
Understanding the geology of New Zealand explains the geographical marvels of the country and therefore the Kiwi lifestyle that ensues.
New Zealand sits on two tectonic plates - the Pacific and the Australian. Because these plates are constantly shifting and grinding into each other, there is a lot of geological action.
This subterranean activity blesses New Zealand with spectacular vistas including extensive glaciers, picturesque fiords, rugged mountains, vast plains, rolling hillsides, subtropical forests, a volcanic plateau littered with geothermal hot springs, and miles of coastline with gorgeous sandy beaches. No wonder New Zealand is becoming so popular as a location for movies!
Climate
New Zealand's climate is dominated by two main geographical features: the mountains and the sea.
The far north has subtropical weather during summer, and the inland alpine areas of the South Island can be as cold as minus 10°C in winter, but with most of the populated areas lying close to the coast, expect mild temperatures, moderate rainfall, and abundant sunshine. That being said, although New Zealand does not have a large temperature range the weather can change unexpectedly, so residents should always be prepared for four seasons in one day.
The New Zealand sun can be very strong, and as such, Kiwi's are vigilant with the popular summer phrase of "slip, slop, slap" which translates to 'slip on a t-shirt, slop on some sunscreen and slap on a hat'.