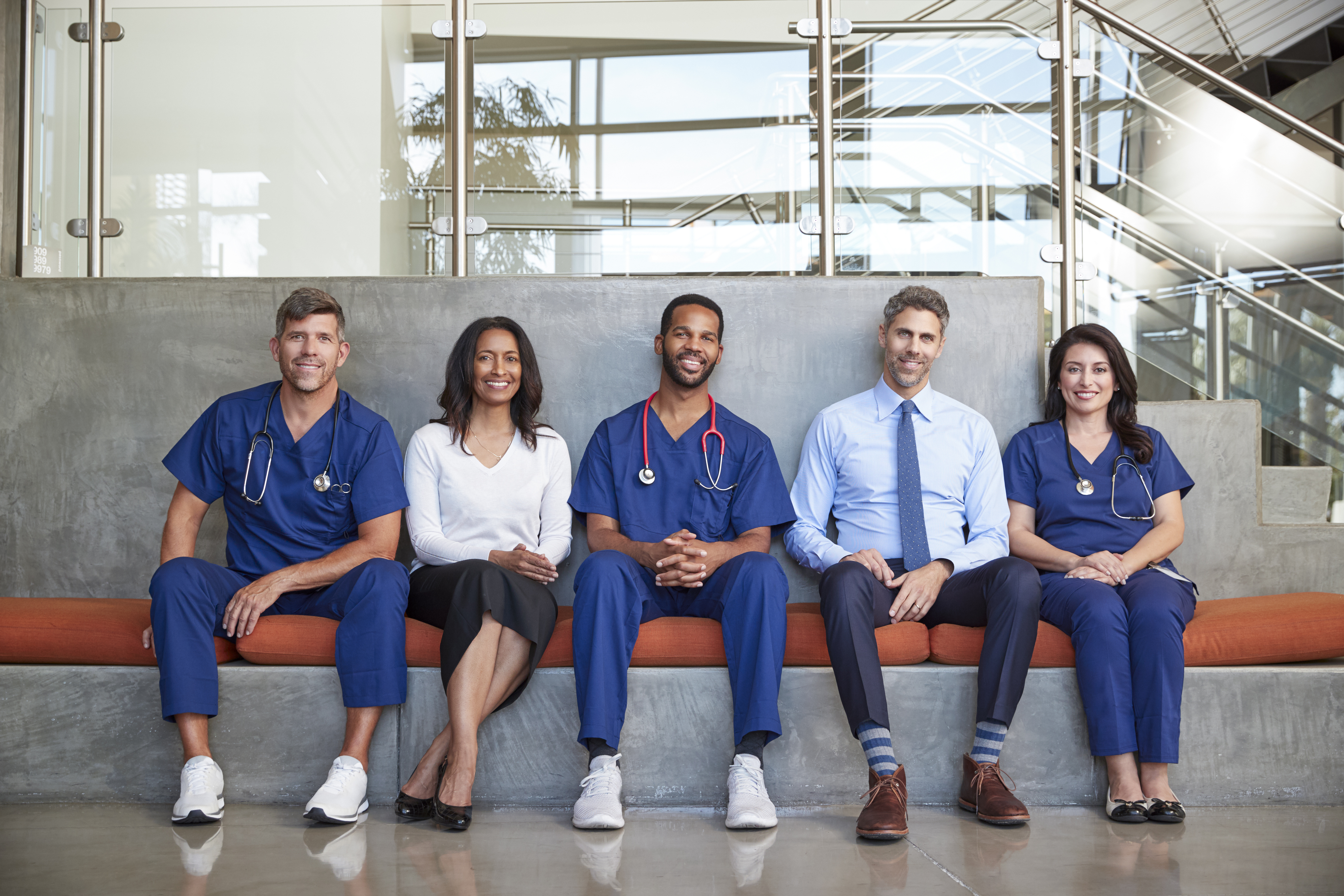 Living and Working Abroad - New Zealand
Global Medics is a global healthcare staffing company founded in 2001 to assist hospitals, clinics and healthcare facilities recruit highly skilled doctors.
We offer our candidates a range of locum, contract and permanent opportunities within the primary, acute and mental health sectors in New Zealand, Australia, Ireland and the United Kingdom.
Our local knowledge of each country, coupled with our ability to work in partnership with our clients, enables us to match the most highly skilled doctors to the most suitable vacancies.
We believe our exceptional level of service sets the standard within the medical recruitment industry. We deliver tailor-made solutions to staffing requirements and offer the most comprehensive assistance for doctors seeking international career advice.
Working in New Zealand can be exciting, challenging and a wonderful opportunity to combine lifestyle with career choice. We provide our international candidates with tailored support every step of the way.
Global Medics is part of Medacs Global Group which has operations across the United Kingdom, Ireland, Australia, New Zealand and the Middle East.
To find your dream role, sign up below or call +64 9 281 2455