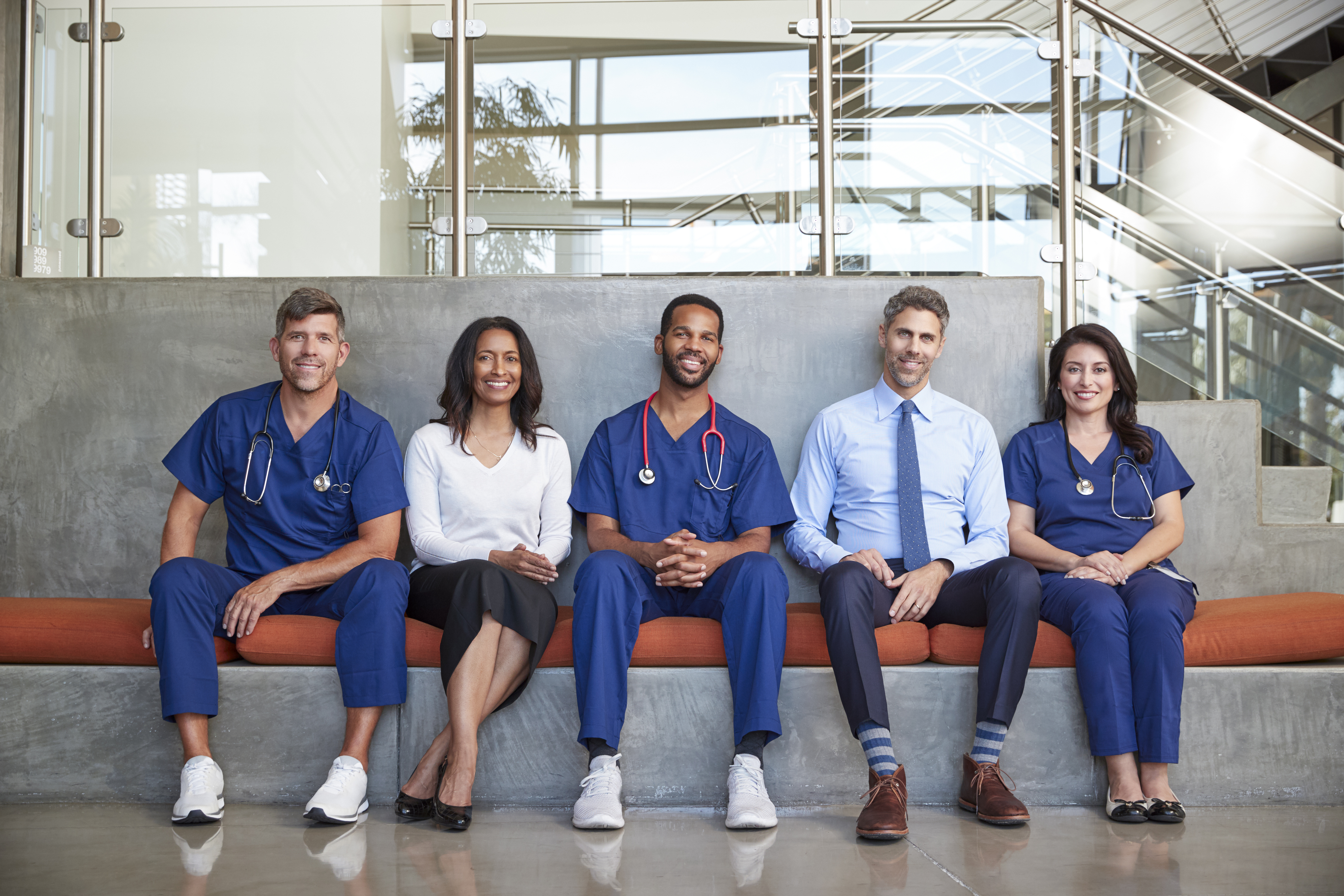 Doctor Jobs in New Zealand
Global Medics New Zealand is the newest company in the expanding Medacs Global Group, and has already established itself as a market leader in the healthcare industry.

With most of our team having made the move down under, we understand that relocating to New Zealand can be daunting. That is why we are here to ease the transition, from beginning to end, and offer ongoing support once you arrive.

We welcome enquiries from doctors who work in all specialties and recruit RMO's and consultants for locum, fixed term, and permanent positions across New Zealand.

We want to get to know you. By personalising the experience, we can tailor positions to suit your needs and interests – whether you prefer coastal, rural, or a city lifestyle. As keen travellers ourselves, we can provide firsthand knowledge about any location in New Zealand to ensure you get the right experience for you and your family.

We work closely with each District Health Board in New Zealand, with new jobs every day. Let us help you make the professional career decision that could change the way you live your life.

Our Roles
We recruit for locum, contract and permanent doctors in primary and acute care. We have opportunities in:
Anaesthetics
Emergency Medicine

Medicine and sub-specialties

Obstetrics and Gynaecology

Paediatrics

Psychiatry

Radiology

Rural Hospital Medicine

Surgery

Urgent Care

Benefits
Our experienced consultants will work closely with you to understand your needs and find placements that support your career progression. Register with us today and access the following benefits:
24 hour support, 7 days a week
Competitive salary bandings depending on level
Flights, accommodation and a car
Medical board registration fees, college fees and visa expenses reimbursed following a certain length of service
Immigration support through direct partnership with licensed immigration consultants at PathwaysNZ
Global Opportunities
Global Medics is part of Medacs Global Group which has offices across the world. By joining Global Medics, you will also have instant access to exciting opportunities in overseas locations including Australia, Ireland and the UK.

Contact us today to see what opportunities are available to you in New Zealand.