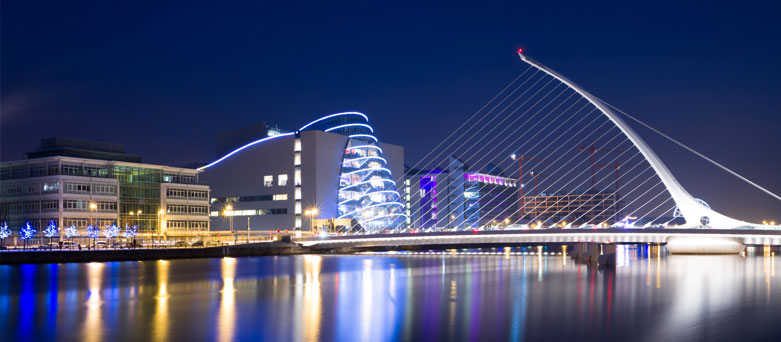 Our Workforce Solutions
By working in partnership with our clients we can tailor the most effective relationship model to meet both current and future recruitment plans.
At the start of any new client relationship we formally analyse your current recruitment management and processes in order to:
Develop and agree the key outcomes with you
Prepare and present a detailed report outlining projected cost savings, efficiency gains and the best matched supply options for you
The client needs' analysis will give you an overview of the strengths and weaknesses of your current management system and provide an overview of the hard facts required to make short and long term decisions for your organisation. On the basis of our findings we can then provide a proposed action plan and six month rolling recruitment plan.
Usage Review
We work with your business managers and recruitment teams to identify staffing expenditure and usage patterns in order to identify where cost savings may be made.
Depending on the data available, we would review the locum usage (each week and per site) over a set period of time. We would also review the associated spend, shift patterns and specialties of the locum shifts.
By reviewing your usage we can then go on to develop a regional locum pool and bank to meet these needs, creating significant cost savings and benefit to you as an organisation.
The review will include:
Order Review – this part of the review gives clients an insight into where the ordering system may be letting them down or can be improved upon such as the length of time taken to place an order and the speed of response and fulfilment.
Payment Process – the management of time sheets and invoices can be both costly and time consuming. We will monitor approval and payment processes, recommend cost saving opportunities and estimate direct and indirect savings to your organisation.
Process Review
We work with key end users, such as your relevant personnel, to identify how they order doctors and interact with recruitment agencies for each locality. By fully understanding the process we can implement an employer branding plan to ensure continuity and consistency in all communication with candidates.
What's Involved?
The reorganisation of the supply chain supporting the use of locums and permanent recruitment can be a complex and time consuming project; however it can have a dramatic effect on reducing costs and improving your organisation's efficiency.
Our review of both current processes and future needs will enable us to put a six-month rolling plan into action and includes:
Usage review and recommendations – results will be broken down by locality, time, supplier and context
Process review and recommendations – a review of findings and a proposal for an order process to be managed centrally and for use with secondary providers, alongside details of where fiscal and efficiency savings can be made.
Implementation of Management Information
From our findings we will be able to benchmark the operations in both permanent and temporary recruitment and build a host of management implementation tools to use including:
Permanent recruitment
CVs per vacancy
CVs to interview ratio
Interview to placement ratio
Fill rate – total number of vacancies filled to total number of vacancies
Time to fill – vacancy notification to job acceptance to job start
Locum engagement
Hour per week/month used
Usage by location
Length of average fill (days utilised per locum job)
Fill rate
In addition, we will be able to propose bespoke back office and finance support, including the use of a web portal for vacancy notification and weekly consolidated locum invoicing.