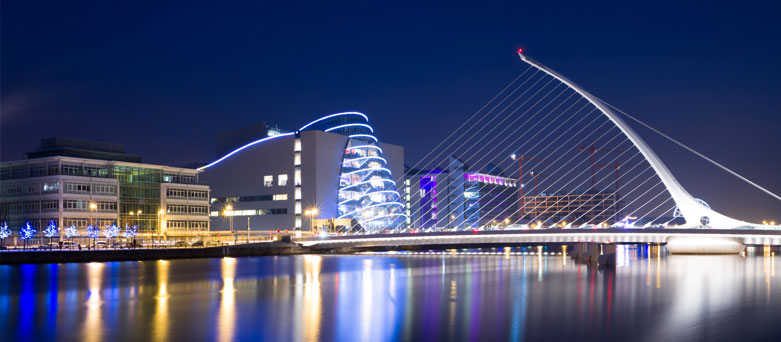 Operational Divisions
Acute Care
Since Global Medics was founded over 15 years ago we have developed our business through sector specific divisions, becoming experts in a number of dedicated niche markets.
A&E | Anaesthetics | Medicine | Obstetrics & Gynaecology | Paediatrics | Pathology | Radiology | Surgery
We can provide unique solutions to meet the needs of hospitals through our suite of recruitment initiatives; from supporting hospitals with a rapid response programme to meet short term locum requirements, to assisting with substantive skill gaps.
Our experience has shown that no two situations or challenges are ever the same, which is why we work closely with clients to deliver effective solutions in response to their workforce needs. We also ensure that we gain the necessary knowledge to position ourselves at the forefront of healthcare partnership delivery, in terms of response times, compliance and adherence to statutory and regional framework stipulations.
Working in partnership with hospitals, from short term supply to preferred provider status, we offer bespoke recruitment solutions for our clients and currently have agreements in place at national, regional and local level.
At Global Medics we have considerable expertise in recruiting internationally to meet clients' needs locally in Ireland, working with our Centre of Excellence in Dublin and Centres of Delivery in the UK, Australia and New Zealand. We run ongoing recruitment initiatives in these overseas markets tailored to your skill shortages. We can also create specific recruitment events to target overseas doctors wishing to work in Ireland and match them to your locum roles.
Our extensive experience of working with hospitals has led to our development of:
Regionally based locum pools 'allocated' to particular clients and geographic areas, ensuring client demand is consistently met
Web based platforms offering multiple user access the ability to request a doctor assignment online, compliance verification and authorisation procedures
Cutting edge account management tools and a streamlined communication process
Dedicated teams assigned to each client
Cost and usage analysis
Mental Health
Our mental health division has over 15,000 registered psychiatry doctors working within all specialties. Our main emphasis and drive is focused on:
Forensics Psychiatry | Old Age | Child & Adolescent (CAMHS) | Learning Disabilities (LD)
In addition, we have a solid pool of candidates from all other psychiatry sub-specialties.
Global Medics Ireland works with many of the leading healthcare providers across the country. Our client base within the mental health arena also includes a large number of respected private establishments that specialise in specific psychiatric care – from traditional mental health hospitals to addiction clinics and outreach centres.
Our experience spans all areas of mental health delivery. With a dedicated focus on long term engagements and permanent recruitment we have been particularly successful in facilitating international recruitment initiatives for 'hard to source' skill sets.
Primary Care
Global Medics Ireland is one of the industry's leading providers of doctors within the primary care market, having developed a number of initiatives for clients. Whether supporting front line services with the supply and management of short term GP locums or providing a full master vendor workforce engagement model, we are continually spearheading the development of primary care delivery during this very significant period of change.
Our extensive experience has enabled us to work with clients across all fields of primary care including traditional GP led practices, walk-in centres and urgent care facilities. We provide solutions for the engagement of short term rapid response locums, substantive contracts, longer term roles and permanent recruitment solutions.
As a provider that consistently delivers on a global platform, we have a comprehensive understanding of the ever changing needs of primary care and the variances in service requirements from country to country, whether in urban city centres or remote locations. We are therefore able to use this expertise to meet the growing needs of our clients as healthcare provision is transforming from traditional GP led surgeries to emergency response centres.
Our dedicated account management team will work in partnership with you to create bespoke solutions, taking into consideration response times as well as compliance and adherence to all statutory and governance framework stipulations.
We add additional value through:
A bespoke client mapping process to identify trends and usage via our unique client needs analysis
Our global expertise and skills – we can find you the best doctors from all over the world and provide you with access to our global job board where you can implement targeted and tailored recruitment drives to our 50,000 strong database of candidates
Web based platforms offering multiple user access, the ability to request a doctor assignment online, compliance verification and authorisation procedures
Cutting edge account management tools and a streamlined communication process
Dedicated teams assigned to each client
Cost and usage analysis