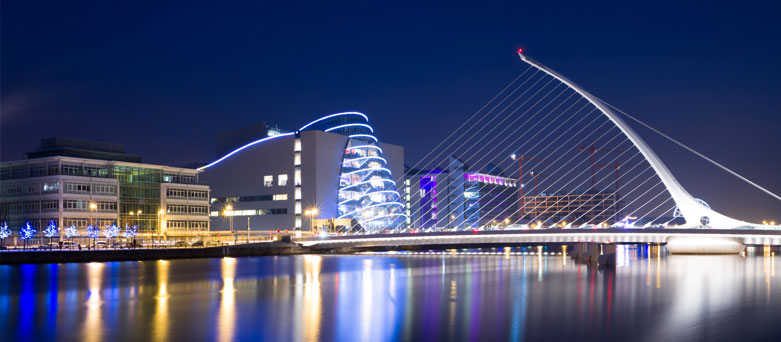 Client Engagement Models
We offer a broad spectrum of relationship models to meet our clients' needs, from ad hoc requirements through to tailored service offerings. Our knowledge and expertise across the globe has led us to develop alternative provider profiles and styles of service.
These include:
Adhoc Usage
Many clients work with us on an ad hoc basis when they need to source doctors for a one-off requirement. We can search and select candidates across all the specialties we cover to provide a solution. By working with us in this way, many clients find that we become an integral part of their recruitment team and that we are able to directly support them in their communities, hospitals and clinics.
Preferred Provider
We can work with clients as a sole provider or contracted provider to offer a simple and easy to manage solution for them, such as viral recruitment campaigns or a bespoke search and selection approach. As a preferred provider we will also deliver a suite of engagement models and client management tools, including centralised invoicing, management information and usage profile analysis.
Master Vendor | Managed Service (MS)
As a master vendor, clients appoint Global Medics to work on all their requirements and to manage any secondary tier providers on their behalf. We directly manage clients' recruitment activities and work as an extension of their internal operations to scope and agree key performance indicators.
Our master vendor model offers additional added value benefits such as streamlined communication and accountability for the delivery of recruitment requirements, as well as using cutting-edge technology for account management. By choosing this option you can generate significant cost savings and productivity gains, as well as taking advantage of:
Our six month rolling plan, which in effect means that we continually work in partnership with you to plan for your recruitment needs over an on-going six month period. This enables you to plan for every eventually and ensure continuity of supply on time and on budget. We will:
Carry out a constant review of your current usage.
Benchmark against all your key performance indicators such as response times, fill rate and candidate analysis
Understand not just what skills you require for any given job but as importantly, what type of person would work best for your organisation and fit seamlessly into your environment, providing us with a precise profile that we can use to recruit for you.
Our global job board, which not only give you access to our 50,000 candidates on the database but also allows us to implement targeted recruitment campaigns on your behalf, at no extra cost.