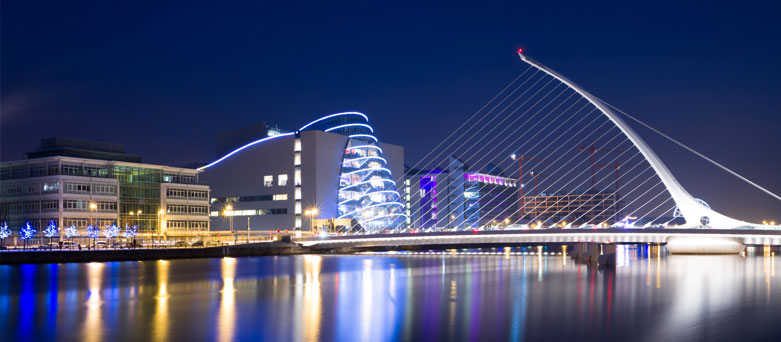 Useful Information
Perched on the northwest tip of Europe, Ireland has breath-taking scenery to explore, ancient myths to uncover and locals who are renowned for their friendly charm and more than happy to help you discover the hidden gems of their country.

Ireland enjoys a mild, but changeable, climate which is moderated by the Gulf Stream. Its coastal beauty, Lakelands and rural landscapes are breath-taking and its long history and cultural heritage reveals a passion for music, dance and of course conversation, found in abundance in Ireland's many pubs and restaurants.

Ireland's capital city is Dublin and it is an EU member state, using the Euro currency. The economy of Ireland has transformed in recent years from an agricultural focus to one dependent on trade, industry and investment.

Ireland is a great place to live and work. Its laid back lifestyle and excellent links to the UK and Europe attract all kinds of healthcare professionals from many countries around the world.

Global Medics can help you secure locum, contract or permanent doctor jobs in Ireland. We help you with local registration, and smooth the process of settling in and working in the region.

Register to work as a doctor in Ireland today, and one of our team will contact you.