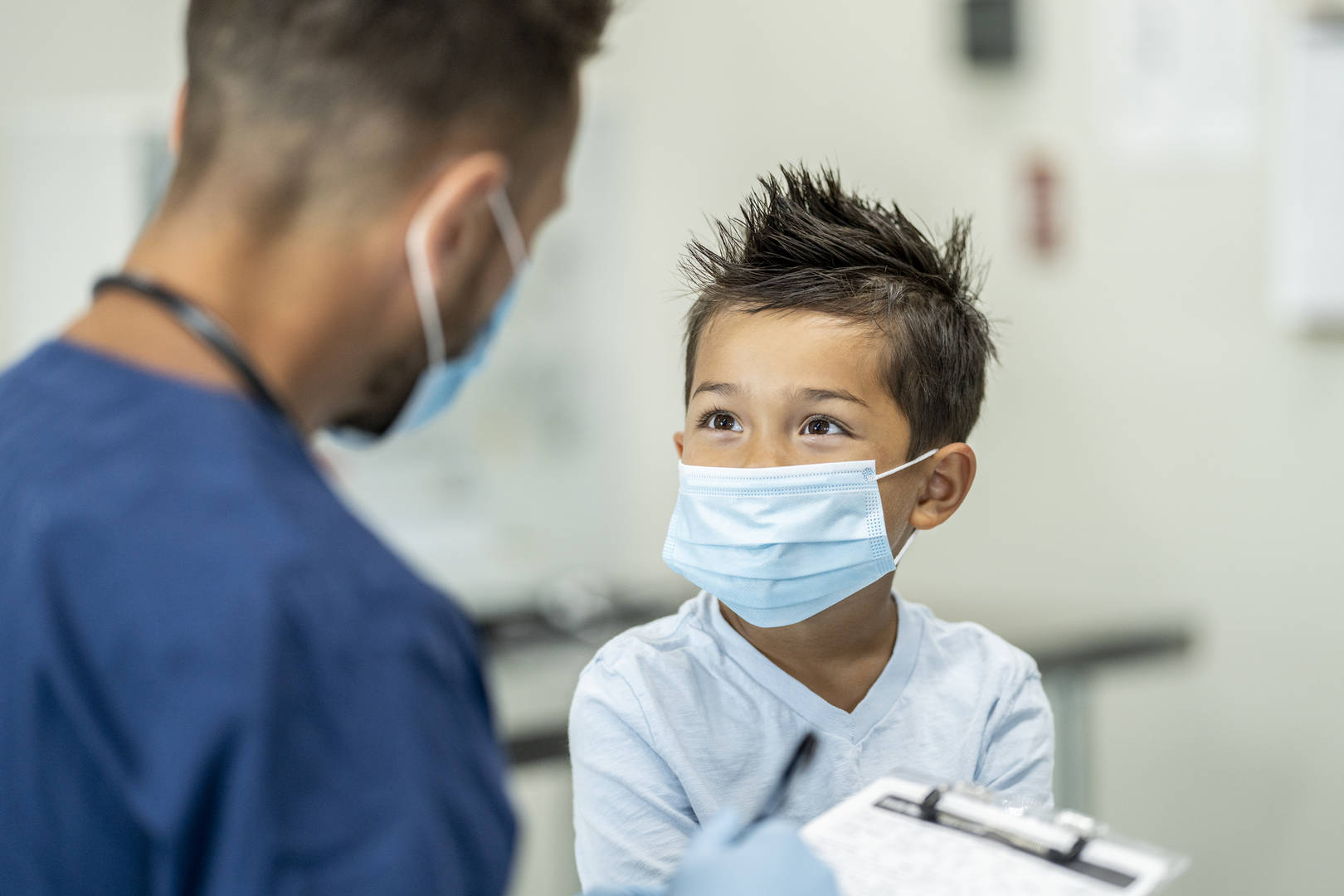 Earn up to €750*!
Did you know that you can earn up to €750* when you refer a doctor to Global Medics?

We are currently seeking Consultants, Specialist Doctors in all vocations, GPs, Registrars, and SHOs. Earn €750 per Consultant, Specialist Doctor, or GP, €500 per Registrar, and €250 for every SHO.

If you know a doctor who would like to join us and benefit from an excellent choice of locum, fixed-term, and permanent positions across the acute, mental health, and primary care sectors, then all you need to do is let us know or fill in the form below.
To note, there is NO LIMIT to the number of doctors you can refer. When we've received your referral, we will contact the doctor and guide them through our usual recruitment process.