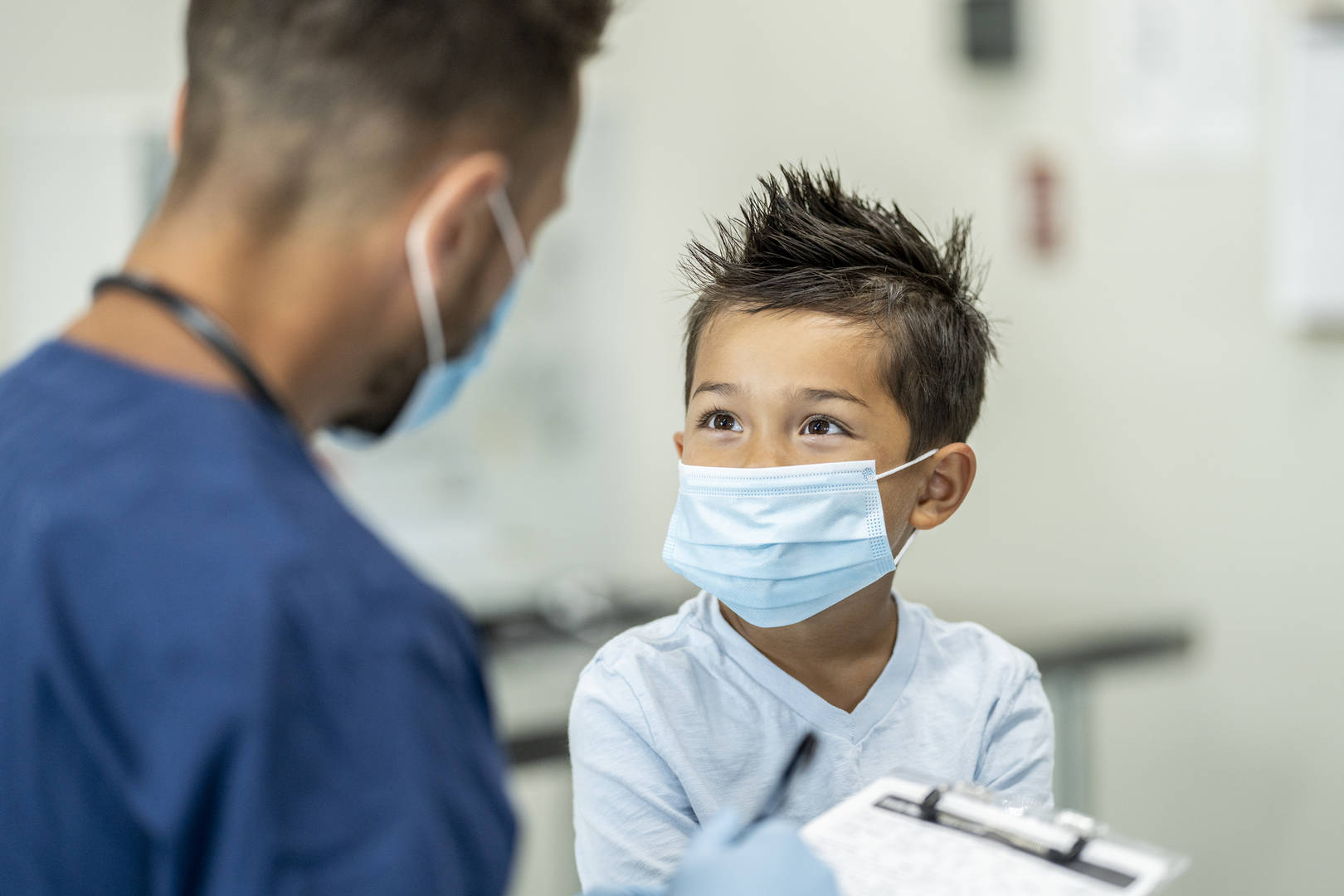 What are we looking for?
At Global Medics, we receive numerous jobs daily for locum and contracted positions across Ireland. Over the past 12 months, we have worked alongside the HSE, placing paediatric NCHD's into both short and long-term positions.

We also have opportunities for shifts in private settings, in hospitals such as Bon Secours Hospital Cork, for slightly higher rates.

We can currently offer locum work for General paediatrics, paediatric emergency medicine, and neonatology.
Salary Placements
In addition to locum work, we can also offer SHOs and Registrars HSE salary contracts, starting as early as January 2021.

Contact us for more information.
Community Medical Work
If you would like to help deliver statutory Child Health Services in communities throughout the country then we have the opportunity for you!

This work primarily involves providing assistance with school vaccination programmes on-site in schools, HSE Health Centres, or sometimes mass vaccination sessions in suitable locations in the county. Some of the Community Medical Doctor roles also involve providing developmental assessments, dealing with referrals from public health nurses.

If you would like any information about our vacancies, give us a call today or fill in the below form and a member of the team will get back to you.