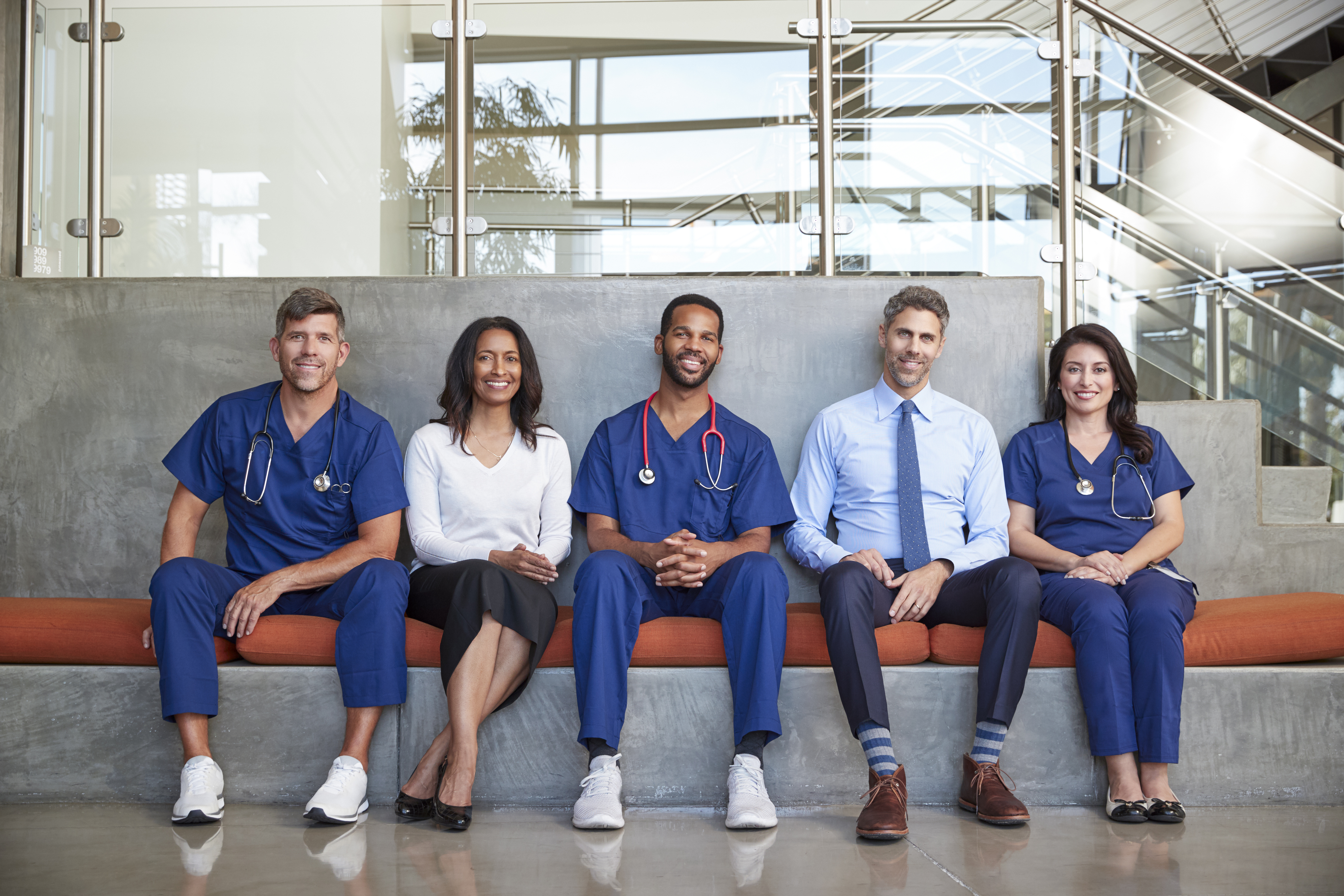 Health and Living
Healthcare in Australia is provided by both private and government institutions. The current system, known as Medicare, was introduced in Australia in 1984.
Citizens of the Commonwealth are able to access the Medicare system due to a reciprocal agreement between the countries.

For more information visit: medicareaustralia.gov.au/public/migrants/visitors/uk.jsp

You might want to consider a private healthcare scheme, which can often be a requirement for some visas.


Registering with a GP
You will first need to register for a Medicare card, and with the number you receive and your home address, you will be able to register with a local GP.

There are two types of practice – 'bulk billing' and 'medical' practices. Bulk billing practices are subsidised by Medicare, therefore the cost to you is greatly reduced if you do not have private health insurance.
Childcare
If your children are younger than school age there are many full-time and part-time childcare services available, with additional options for after-school care and school holiday care. The Government website that also provides a hotline to assist with choosing childcare that suits your needs is: mychild.gov.au/sites/mychild

Other key websites include:
Education
Education in Australia is primarily the responsibility of states and territories. Each state or territory government provides the funding and regulates the public and private schools within its governing area. The federal government funds the universities, but these set their own curriculum. Education follows the three-tier model, which includes primary education (primary schools), followed by secondary education (secondary schools / high schools) and tertiary education (universities and colleges).


Finding Accommodation
Renting property in Australia, before making a purchase, is typically the choice that works best for new migrants wanting to try out different areas and suburbs. However competition for rental properties is fierce, driving a surge in prices, so be wary that over 30 percent of monthly income might need to go into financing the roof over your head.

Due to the intense competition, it pays to be well prepared. Typical applications require:
Proof of identity - passport/driver's license
Proof of income - bank statements for the last 3 months
References - this will include the applicant's current employer and possibly a previous landlord

Be aware that in most cases you will be required to pay the first instalment of rent upfront and will also need to pay a bond, which will be an additional one month to six weeks' rent.

Some of the main websites for finding homes within
Australia are:
Cost of Accommodation
Rental costs vary considerably depending on the region, city and neighbourhood. Rents are lower in rural locations than urban areas and, as a general rule, the further a property is from a large city or town, public transport or other facilities, the cheaper it is. Average rents tend to be highest in Sydney, Melbourne and Darwin.

Approximate weekly rents for unfurnished properties in larger cities are:
1-bed apartment: $400-$650 per week
2-bed apartment: $600-$800 per week
3-bed apartment: $700-$1,000 per week
Cost of Living
In recent years Australia has become known as a destination with a high cost of living, and while this is generally true (certainly in the metropolitan centres), migrants accept that the proportionally higher salary brackets and the higher quality of life makes up for it.

As a result, Australia is still thought of as one of the world's most 'liveable' countries.

For comparison, the 2017 list of most expensive countries to live contained the following: UK (12th), Australia (13th), New Zealand (14th) and Ireland (15th).