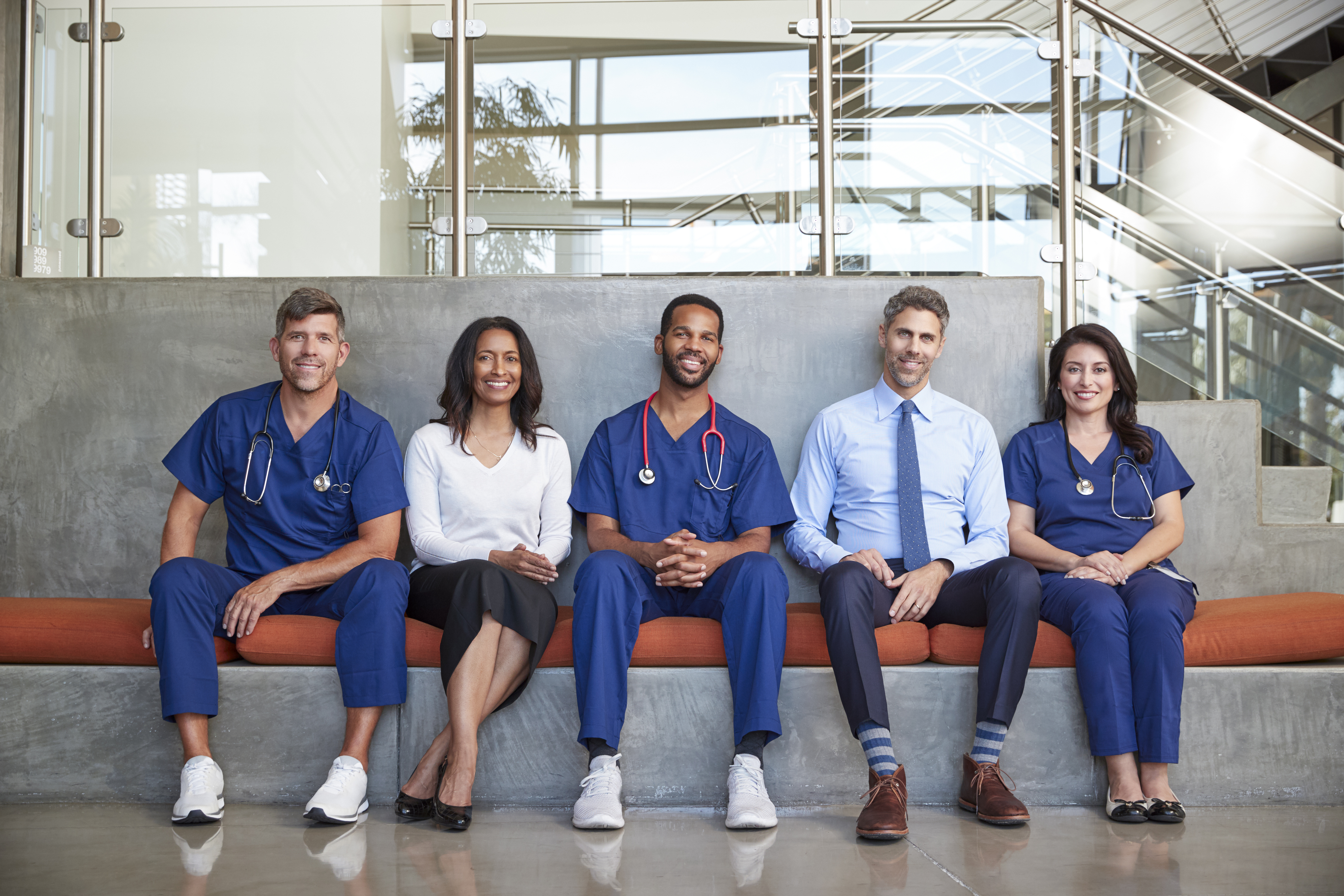 Since the formation of Global Medics Australia in 2006, we have developed into one of the leading recruitment providers, managing the career aspirations of doctors across all states and territories.
We have opportunities available for doctors of all grades and specialties in metropolitan and rural locations. Our specialties include general practice, emergency medicine, mental health, anaesthetics and obstetrics and gynaecology.

Whether you wish to experience the coastal towns of Queensland, just a stone's throw from the Great Barrier Reef, nestled amongst a vast array of vineyards and rolling scenery, or the metropolitan buzz of urban living in all the major cities including Sydney, Melbourne, Canberra and Perth, we can satisfy your requirements.

With hundreds of new doctor jobs available every day, let us help you make the professional career decisions that could change the way you live your life.
Our Roles
We recruit for locum, contract and permanent doctors throughout Australia in the following specialties:
Anaesthetics
Emergency Medicine
General Practice
ICU
Medicine
Obstetrics & Gynaecology
Paediatrics
Psychiatry
Radiology
Surgery
Medical Administration

Benefits
Our experienced consultants will work closely with you to understand your needs and find placements that support your career progression. Register with us today and access the following benefits:
Specialist service - your own dedicated consultant
Hassle free - we will coordinate interviews, negotiate contracts and assist with registration and visa needs when necessary
Arrive on time - all travel and accommodation arranged by us based on your needs
Twice weekly payroll - we make sure that you get paid on time at your convenience
Global Opportunities
Global Medics is part of Medacs Global Group which has offices across the world. By joining Global Medics, you will also have instant access to exciting opportunities in overseas locations including Ireland, New Zealand and the UK.
Get in touch today to see what opportunities are available to you in Australia.