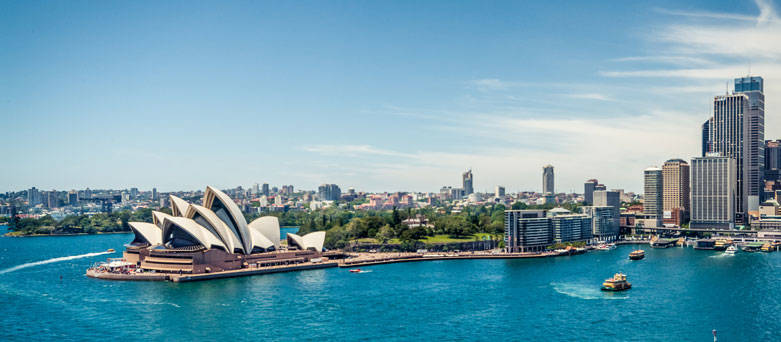 Candidate Engagement Models
We offer a comprehensive range of engagement models to meet the many pressing recruitment needs you face. Our models give you the flexibility and continuity you need to plan your staffing requirements.

The four options to choose from are:
Short Term Locum Engagements
This is the main supply profile that clients around the world and across all specialties choose to meet their short term locum needs. Whether the contract is for a week or three months, we are able to source qualified and quantified doctors in order to supply you locally.

We will tailor a dedicated pool of locums specifically for your areas of engagement to offer you the ability to have your staffing needs instantly met as and when demand dictates. Our short term locum engagements adhere to all standards of excellence in relation to compliance and contractual requirements.
Rotational Substantive Contracts
The rotating substantive contract was pioneered by Global Medics and has proven to be extremely successful. It works by supplying more than one doctor on a rotating basis to fulfil one job. For example, three doctors will do four months each to fill a 12-month contract.

This model works particularly well for really hard to find positions or in geographically challenging locations and environments. By offering this solution, we can ensure the supply of suitably qualified and experienced doctors on a rotating basis to cover the pre agreed role for a pre-determined period of time.
Permanent Recruitment
At Global Medics we understand that permanent recruitment is an important and fundamental part of your operational set up, which is why we have a separate department dedicated solely to the specific needs of permanent roles.

By running these divisions in each of the countries we operate in, we are uniquely placed within the global employment market to source for permanent positions for clients across all markets and specialties; from individual roles through to bespoke solutions for entire departments or new locations. Our global job board with highlighted roles and client sections can further assist in facilitating and driving dedicated recruitment campaigns to find the best doctor for the job.