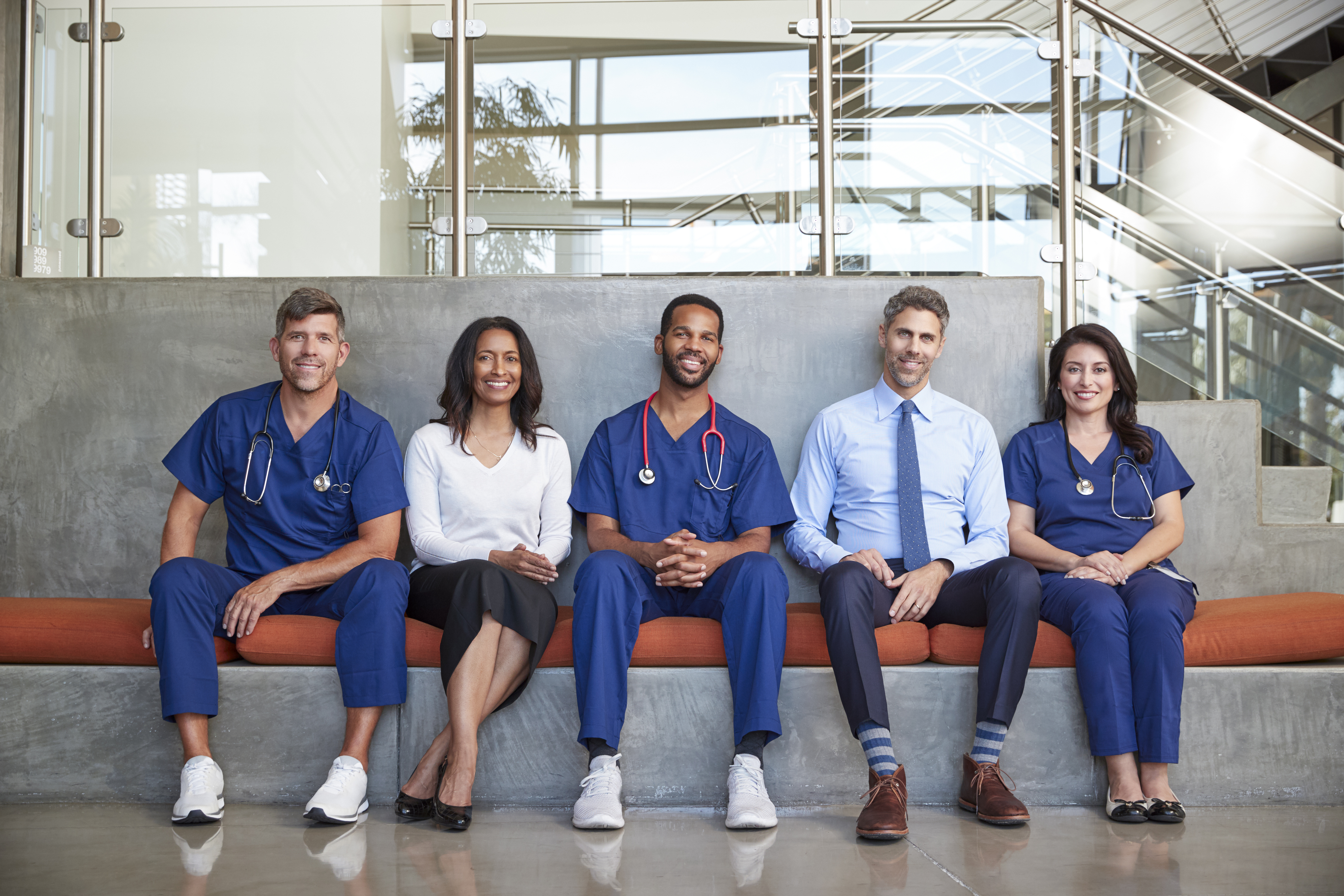 Visas Requirements
The Australian Federal Government, through the Department of Immigration and Citizenship (DIAC), has established a Temporary Skills Shortage visa scheme to Australia.

These visas allow overseas doctors to be sponsored by and employed to work in Australian hospitals or medical organisations in Australia for periods of up to four years. In some instances, those visas can lead to permanent residence or can be extended (by further application) on-shore in Australia. You must have a job offer before applying for your visa.

There are two streams available under the Temporary Skills Shortage visa program:
Short-term (ST) stream: this stream is for employers to source genuinely temporary overseas skilled workers to fill short-term positions in a range of occupations for a maximum of two years and can be renewed once for a maximum of another two years – there is no eligibility to permanent residency with this stream
Medium-term stream: this stream is for employers to source highly skilled overseas workers to fill medium-term critical skills for up to four years, with eligibility to apply for permanent residence after three years
The medium-term stream is applicable to most medical professionals.
Visa Process
The process has three stages. The first two stages are undertaken by the employer or on the employer's behalf. The third stage is carried out by the medical practitioner or on their behalf. The three stages are as follows:
Stage one: sponsorship application
Stage two: nomination application
Stage three: visa application by medical practitioner
Some employers, and particularly government operated hospitals in Australia, will already have a number of pre-approved sponsorship approvals in place and will normally only have to apply for the "nomination" of the particular medical practitioner they wish to employ, once that person is identified and the terms of employment have been agreed.
Eligibility for Medical Practitioners
To be eligible for sponsorship a medical professional must:
Hold a Bachelor qualification in a relevant area of study
Have at least one year of hospital-based training
Registration or in principle approval for registration with the Australian Health Practitioner Regulatory Authority (AHPRA)
Global Medics migration agent attends to the necessary stages on behalf of both the hospital and doctor depending upon the practice of the relevant hospital or health authority.

Understandably the process and paper work can look rather daunting at first but Global Medics have a dedicated Registrations and Administration team in Australia and the UK to assist you.

Our team of specialised recruitment consultants can advise you on the best opportunities, hospitals and locations to enable a smooth pathway to achieve your dream of living and working in Australia. Many of the team have made the move themselves and will appreciate any questions you may have. Please Contact Us with any queries.