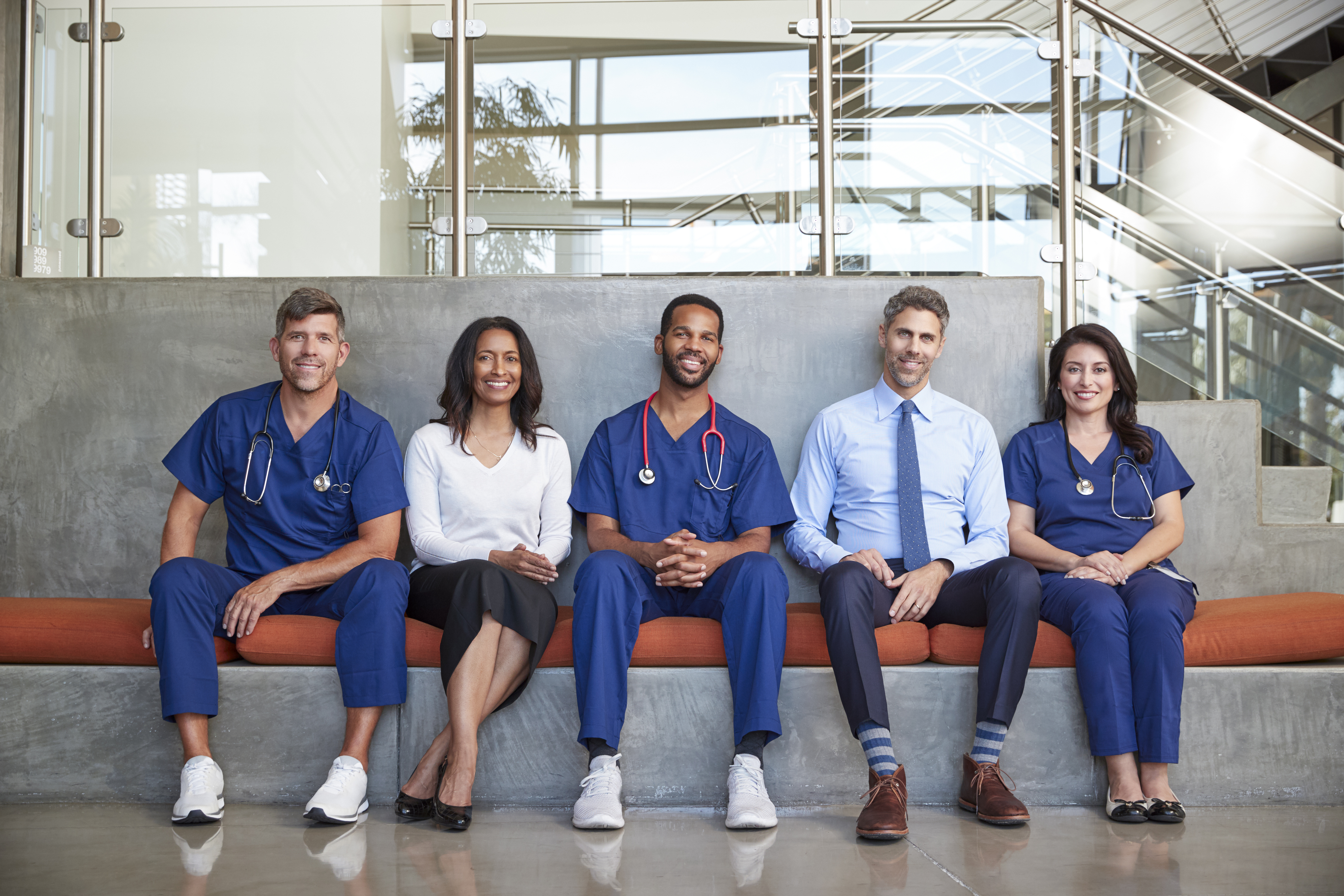 Useful Information
Australia is the world's largest island and is renowned for its natural beauty; from sun-baked beaches, crystal blue waters, ancient rock formations and tropical rainforests. Located in the Southern Hemisphere, Australia enjoys year-round sunshine and is ranked as one of the best places to live in the world due to its low cost of living, high standard of education, provision of health services, clean physical environment and excellent quality of life.

The capital city is Canberra and Australia's population of 22.6 million is concentrated mainly around the large coastal cities of Sydney, Melbourne, Brisbane, Perth and Adelaide. It has six states which include New South Wales, Queensland, South Australia, Tasmania, Victoria and Western Australia. The two major mainland territories are the Northern Territory and the Australian Capital Territory.

Combining a rich tapestry of nationalities, Australia is a multi-cultural country, so it's not unusual to walk down a city street and hear people speaking Italian, Greek, Lebanese, Vietnamese or Arabic as their first language. Its cities blend a European mix of art and food with a love of sport and the outdoors.

Australia is one of the world's top destinations when it comes to working abroad. The laid-back lifestyle and year-round good weather attract healthcare professionals from many countries around the globe.

If you like the sound of working in Australia, Global Medics can help you secure permanent or locum doctor positions. Our team is on hand at every step of the process from supporting you with your registration to helping you settle in and work in Australia.