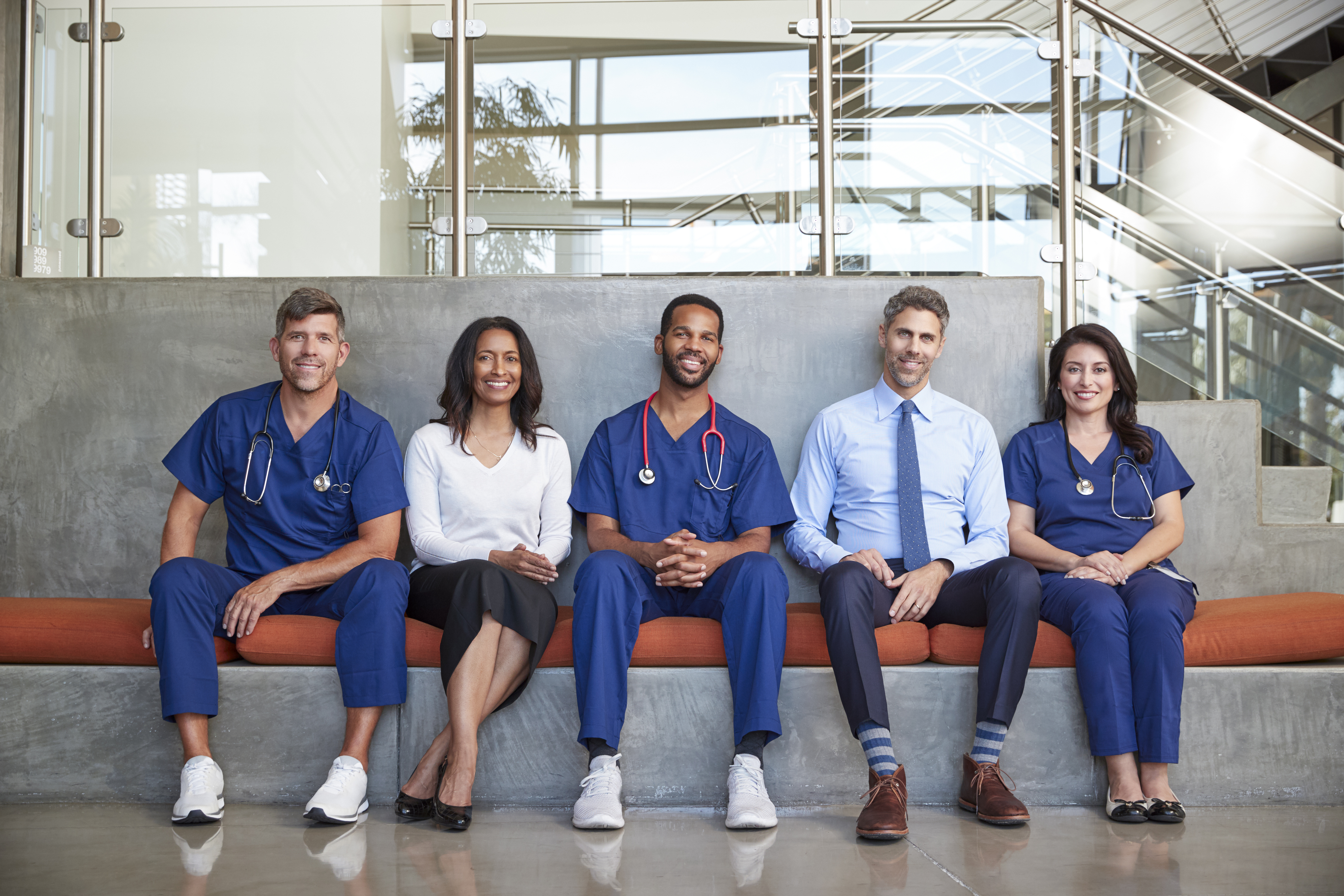 Tax
Australian tax is complex and, at first glance may seem high. It should be pointed out that there are significant deductions available for most professionals so taxation rates should be viewed with this in mind. A good accountant is essential around tax time. The end of tax year is 30 June.
For further advice, please refer to: http://www.ato.gov.au
When do I become a resident for tax purposes in Australia?
There are two basic tests:- Did you spend more than 6 months in Australia? If you spend more than 183 days in an Australian tax year (1/7 to 30/6) you are tax resident in Australia from 1 July. Where do you reside (i.e. where do you eat, sleep and hang-up your clothes)?

You are a tax resident from the date of first residing as a matter of practice (technically though, same as above i.e. from 1 July).

For practical purposes you are probably an Australian tax resident from the date of first arrival.
What is my earning potential in Australia?
Each state has a salary award that is generally adhered to in the public hospital system. Overtime is paid hourly up to double time.

Specialists are likely to be working either entirely in the public system, and therefore subject to a payment award, or partly privately and then subject to market pressures that are heavily influenced by Medicare – Australia's public health insurance scheme.

General Practitioners are paid on a fee for service basis and patients then seek a re-imbursement directly from the government through Medicare.