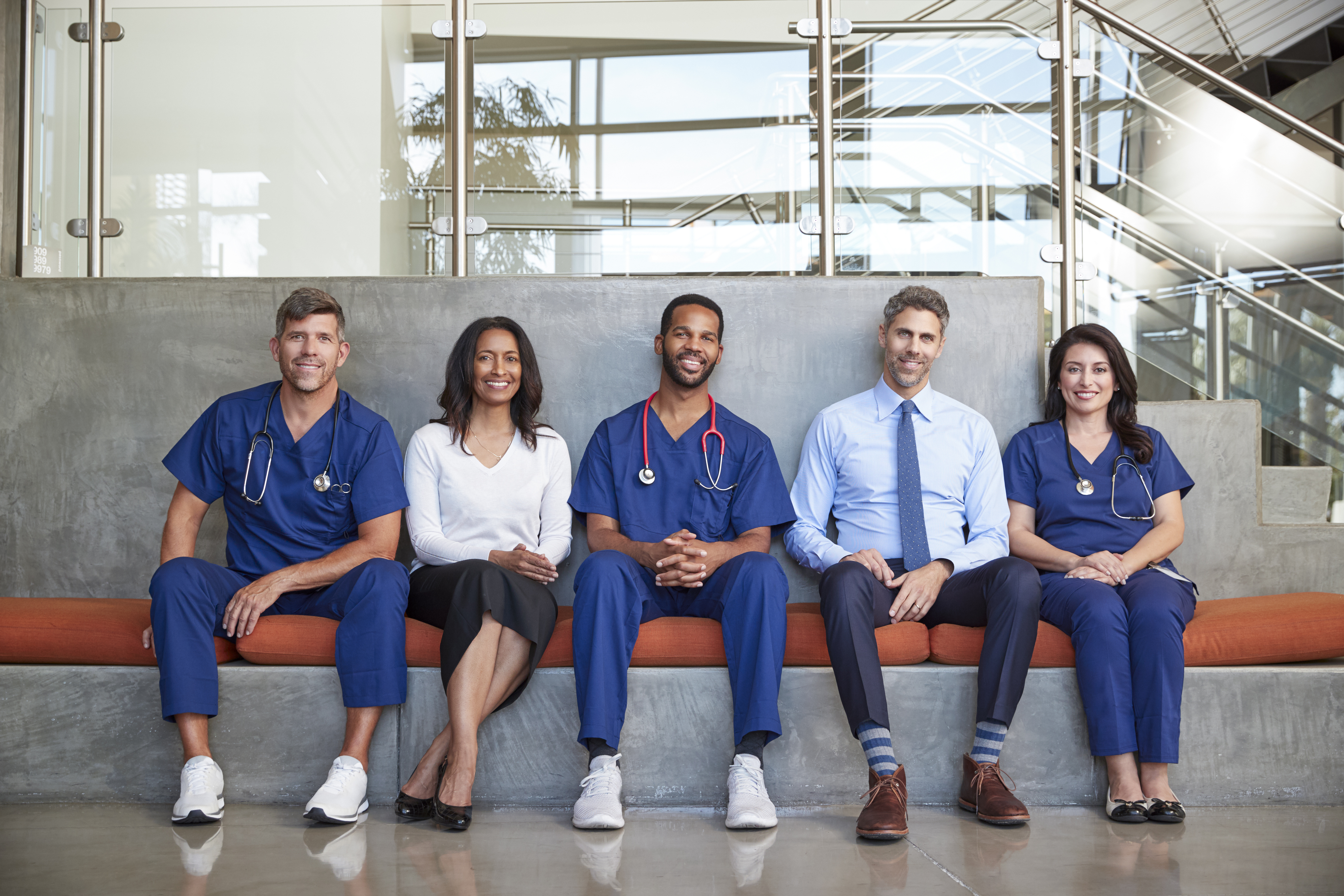 Superannuation - Frequently Asked Questions
What is Superannuation?
Superannuation in Australia are the arrangements set in place by the Government to enable individuals in Australia to accumulate funds that provides them with an income in retirement. It is a compulsory requirement that employers make superannuation contributions to an employee's superannuation fund on top of their wages or salary.
You're entitled to super contributions if you're 18 years or older and paid $450 or more (before tax) in a month.
Who sets up Superannuation?
When you commence work in Australia, your employer will provide you with the details of their chosen or default fund. You may choose to use this superannuation fund, or submit the details of your chosen super fund to your employer so they can make contributions to your chosen fund.

If you're unsure of which fund to choose, it's worth viewing: https://www.moneysmart.gov.au/superannuation-and-retirement/how-super-works/choosing-a-super-fund. Talking to a financial adviser can also help provide you with advice that's tailored to your personal goals, objectives and circumstances.
Can I have more than one Superannuation fund?
Yes, you can have multiple superannuation funds in Australia. However, having more than one superannuation fund can incur:
Additional fees and administration charges
Additional insurance charges
More complexity in operating multiple funds
I am a contractor, am I affected by the changes to Superannuation?
If you make contributions to super you may be effected by the changes to superannuation
If you have not yet considered superannuation, you may be eligible to make tax effective contributions to super
A financial adviser will be able to help you develop a comprehensive strategy for your personal circumstances.
I am on a temporary assignment / visa – what do I need to do about my Superannuation?
Where your employer has commenced a superannuation fund on your behalf, you are entitled to understand how and where your money is invested, and make changes to suit your investment appetite and goals.

When you leave Australia, you may be eligible to withdraw your funds or roll them over into a pension or retirement savings alternative associated to your country of origin. For further information, please refer to the Australia Tax Office (ATO) website.
Who do I talk to if I have any questions?
Superannuation can be a complicated topic. We recommend that you consider speaking with a qualified financial adviser to understand your situation and make recommendations tailored to your circumstances.
When should I speak to someone about the changes?
Now. The full range of changes to super will come into effect on 1 July 2017. It is recommended that you speak with a financial adviser before 30 June 2017 to ensure you understand how these may affect you.
What do I need to bring when discussing the changes?
To help your financial adviser understand your current superannuation strategy, benefits and balances, please bring your most recent annual statement, and any existing superannuation documentation and/or your last financial tax assessments, whether that be personal or business related.
I get different answers from different sources. Why is this?
This could be due to several factors, including who has provided the information and their knowledge of the changes and whether they have provided tailored advice that is based on your circumstances. There have been numerous revisions over 2016/2017 as the superannuation changes have been finalised. A financial adviser will provide you with up-to-date information, relevant to your personal circumstances.
I don't intend to remain in Australia long-term – am I affected? Can I take my super contributions with me?
Your employer may be making contributions to superannuation on your behalf. For further information about claiming your super, refer to the Australia Tax Office (ATO) website.
Do I need to change my Superannuation provider?
There is no need to change your super provider where you prefer not to. There may be some opportunities to rollover funds to an alternative fund provider which may have some cost savings or additional features such as tailoring a modelled portfolio relating to your personal preferences. If you are considering changing providers it is worth discussing this with your financial adviser. They will be able to make recommendations based on your personal circumstances.
How are these changes implemented? What do I need to do?
The changes to superannuation are automatic and will take effect as of 1st of July 2017. There may be some changes that affect your personal situation and a financial adviser can help you understand what changes you may need to make.
I'm considering bringing my UK pension to Australia. How will this be affected?
In some cases, it may be worthwhile bringing your UK pension to Australia. Because everyone's scenario differs, it is worth speaking to a financial adviser about your situation. They can help you understand a strategy that suits you.
I didn't realise I received Superannuation in Australia. Where do I find out more?
Your current employer will have these records and/or you can conduct a lost super search for any further funds you may have. This simple super search can be conducted via the MyGov website. If you don't already have one, you can sign up for an account at: https://my.gov.au/LoginServices/main/login?execution=e1s1
How do I take advantage of contributing more to my Superannuation?
You may be eligible to make further contributions to super. It is important to understand your eligibility, the amounts you can contribute and how you can do this in a tax effective manner. Speak to a financial adviser about your intentions so they can help you understand a strategy that suits you.
I've never understood what I need to do with my Superannuation. How do I find a financial adviser?
Superannuation can be a complicated topic. A financial adviser is a trained professional who provides tailored financial advice. They work with you to identify your goals and objectives then develop and implement strategies to help you achieve these over the short, medium and long-term. They generally work with you to review your situation on a regular basis to ensure you remain on track in line with legislative, regulatory and life changes. A good financial adviser will work with you as a partner, simplifying complex financial strategies so you can approach your financial future with confidence.

Our financial partner, Anne Street Partners are our preferred supplier. Their qualified financial advisers that can work with you to understand your superannuation requirements and tailor an approach to suit your personal circumstances.

We recommend speaking with an Anne Street Partners Financial Adviser before you make any changes to your superannuation. They can be contacted on 135 444 or via http://annestreetpartners.com.au/landing-pages/global-medics-understand-unique-needs-medical-professionals/
Additional Information
If you require additional information regarding the Superannuation changes, please visit the following page:

GENERAL ADVICE WARNING
Anne Street Partners Financial Services Pty Ltd (ABN 25 107 671 563 AFSL 258853)
General Advice Disclaimer: The information contained on this website is general in nature only and does not constitute personal financial advice. It has been prepared without taking into account your personal objectives, financial situation and needs. Before acting on any information contained in this document you should consider the appropriateness of the information having regard to your objectives, financial situation and needs.