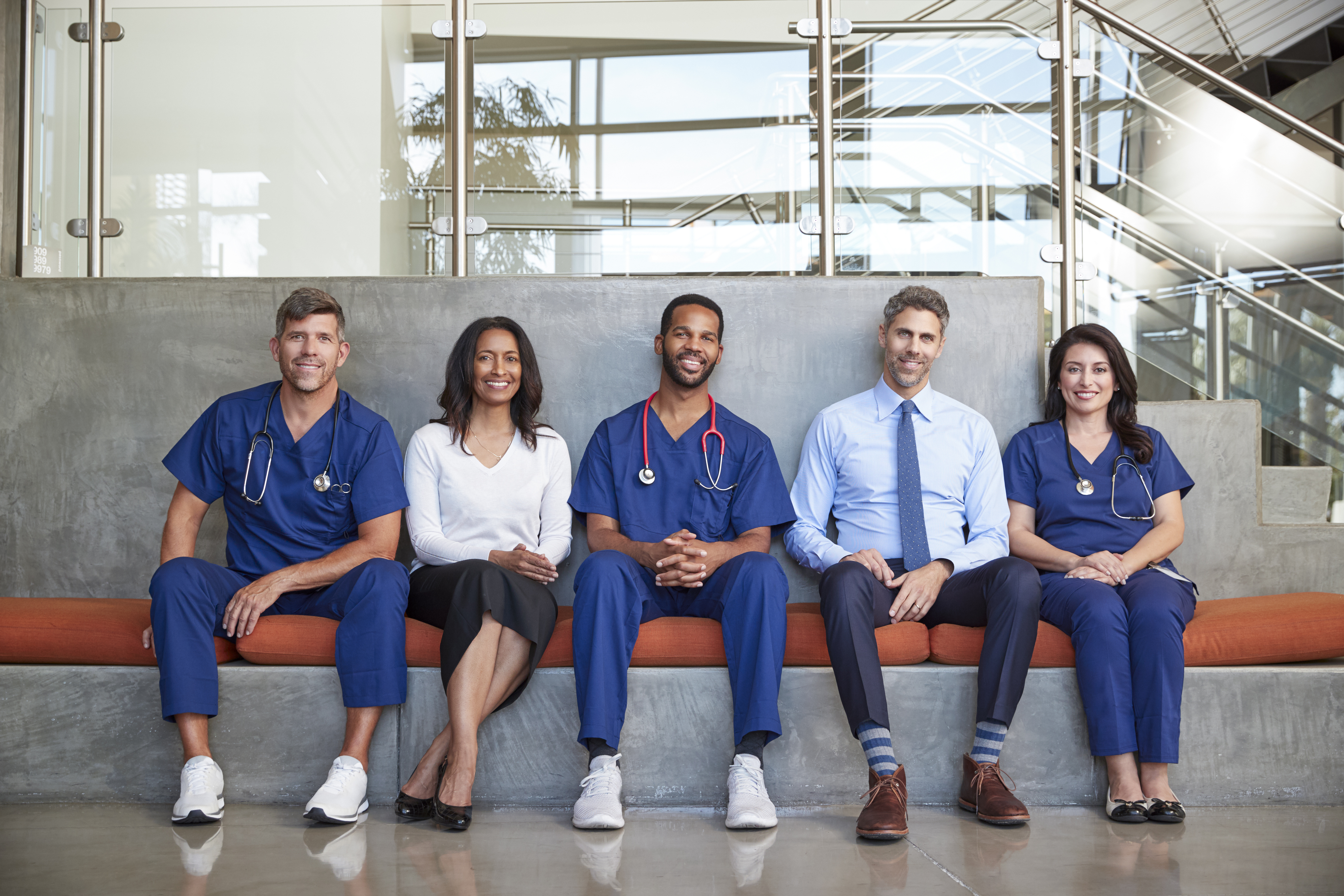 Travel & Transport
In Australia, over 200 different languages and dialects are spoken, including 45 indigenous languages. The most commonly spoken languages (other than English) are Italian, Greek, Cantonese, Arabic, Vietnamese and Mandarin.
Visas and Migration
All applications for migration to Australia are assessed against requirements for different categories of visas. Migrants are selected on factors such as a relationship to an Australian permanent resident or citizen, skills, age, qualifications, capital and / or business acumen. All applicants must also meet the health and character requirements specified by the legislation. If you'd like to live and work in Australia, the first step is to find out more about the visa options that are available to you.
Assess the 'Visa Finder' on the Australian Department of Immigration and Border Protection website at: border.gov.au/Trav/Visa-1
Also, check out 'Information to help prepare your application' at: border.gov.au/Trav/Visa/Info
Getting Here
Many airlines fly to Australia from around the world. These include:
Qantas
Virgin Australia
British Airways
Singapore Airlines
Etihad Airways
Emirates
Driving in Australia
Due to the size of the country, it's most convenient to have an internal flight. There are domestic flights throughout Australia and they are very reasonably priced when booked early. The most commonly used airlines are Qantas, Virgin Australia and Jet Star.
Trains or trams are used in most of the major cities with some intercity routes. Metro and interstate buses are also available throughout the country.
Australians drive on the left-hand side of the road with the speed and distance measured in kilometres.
Driving Licence
You can use an international driving license in Australia, however you'll have to apply for an Australian licence if you intend to stay for a long period of time. This can be arranged with the RTA (Road Traffic Authority).
To find your dream role, sign up below or call +61 2 8248 2900