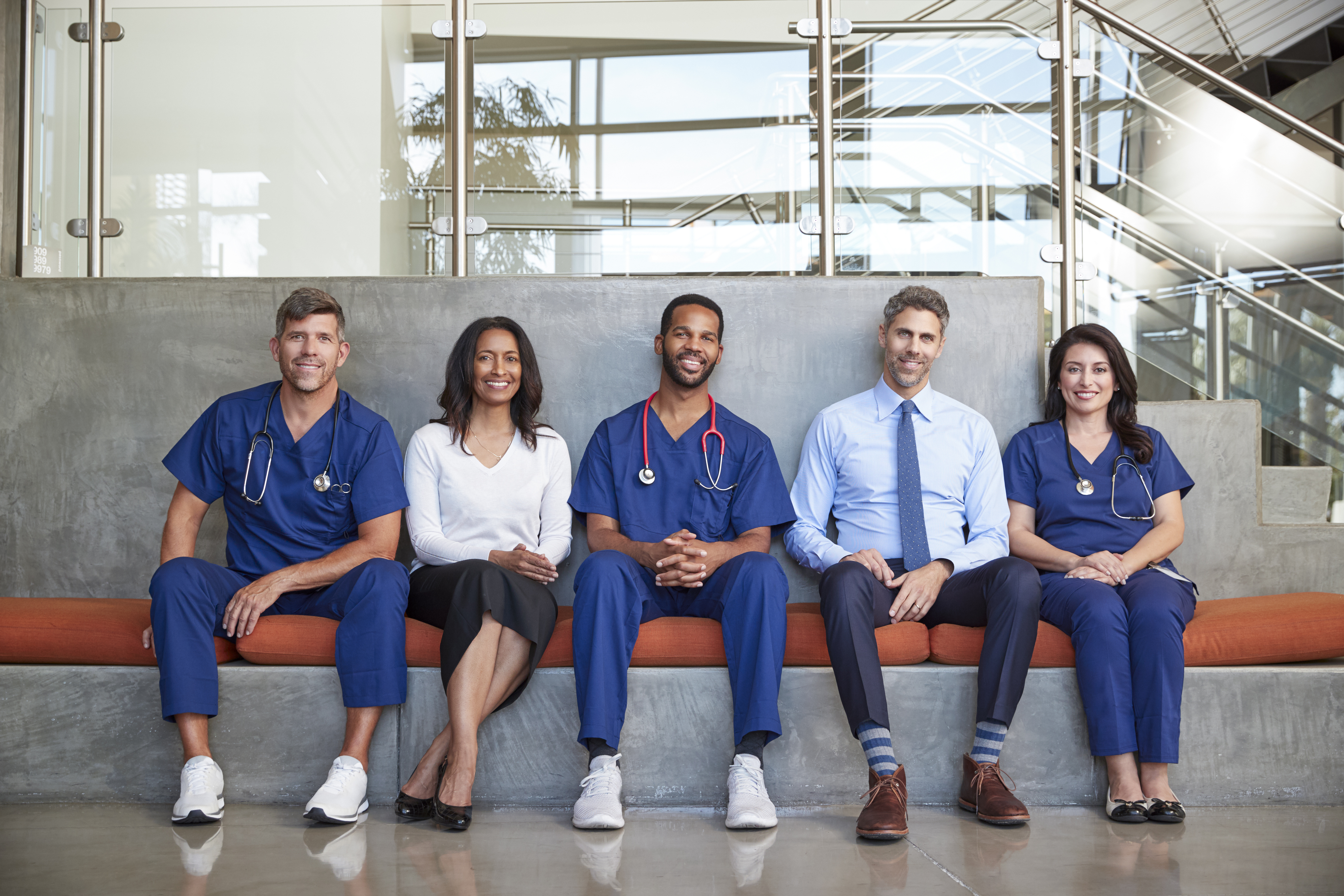 The Country in Brief
Australia is a vast country with lifestyle choices to suit all tastes. It is a diverse, modern, and cosmopolitan nation. Most of the population choose to live along the extensive coastlines - and with Australia boasting over 7,000 beaches you can see why.
From the prehistoric gorges of Kakadu National Park, to the white sails of the Sydney Opera House, Australia is a country as big as your imagination. Kick back on a beach in Western Australia; lose yourself in the labyrinthine laneways of culture-rich Melbourne or be humbled by red desert sunsets over Uluru. Or take on Sydney, a heady mix of surf and sun, and you'll soon realise Australia is a place to be discovered.
Australia is an independent Western democracy with a population of more than 24 million. It is one of the world's most urbanised countries, with about 70 per cent of the population living in the 10 largest cities. Most of the population is concentrated along the eastern seaboard and the southeastern corner of the continent.
Australia's lifestyle reflects its mainly Western origins, but Australia is also a multicultural society which has been enriched by over six million settlers from almost 200 nations. Four out of ten Australians are migrants or the first-generation children of migrants, half of them from non-English speaking backgrounds.
For nature lovers, Australia offers vast areas of national parks, filled with uniquely Australian native flora and fauna. And, with an average population density of only 3.2 people per square kilometre, it's very easy to find a quiet spot when you want to escape the city life.
Time Zones
With a land mass close to 7.7 million square kilometres, Australia is the world's sixth largest country and is divided into three separate time zones.
To find your dream role, sign up below or call +61 2 8248 2900