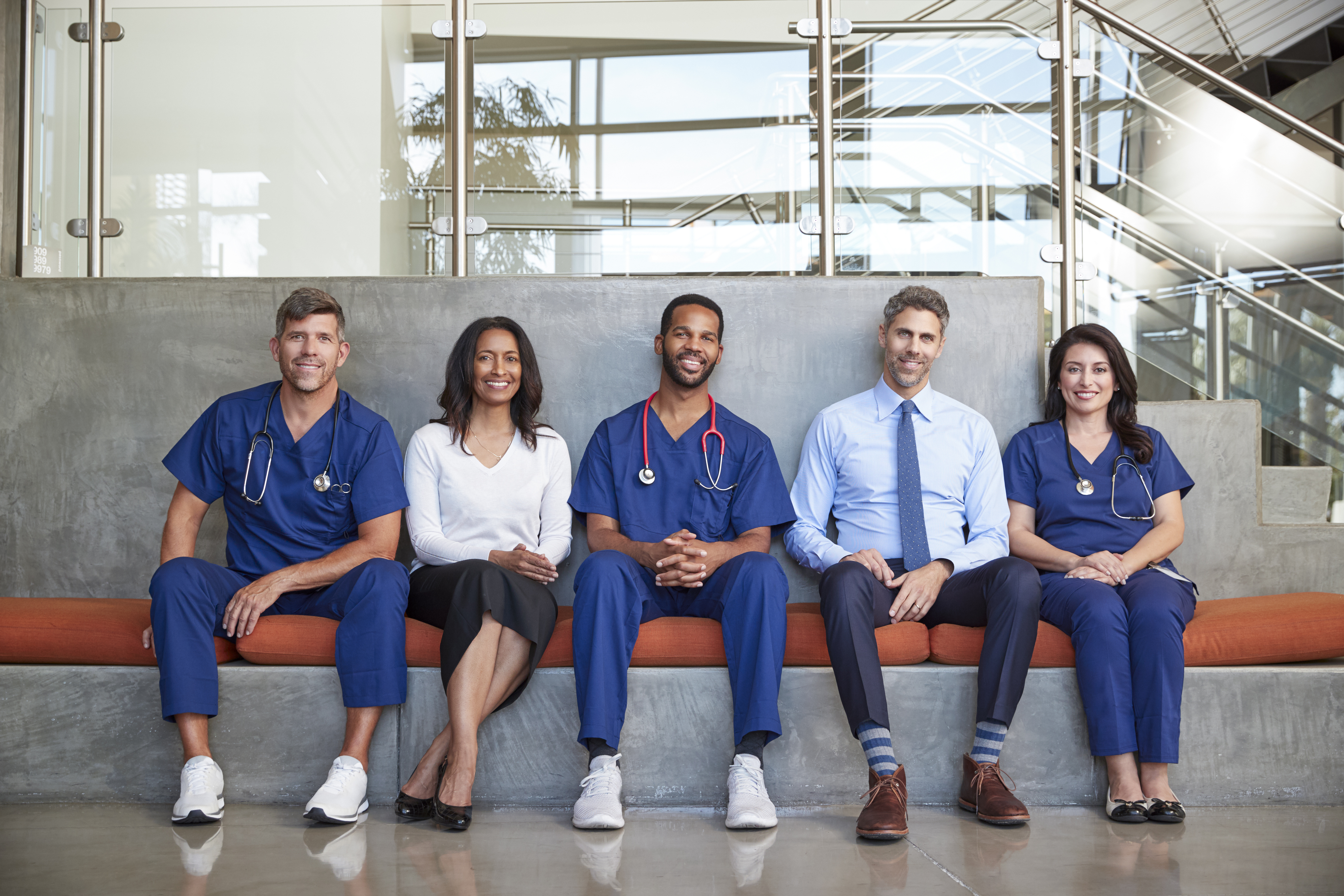 Good to Know
Holidays & Utilities
Australia has between 10 and 12 public holidays per year, depending on the state you live in.
Electricity in Australia is 220-240V AC 50Hz. The sockets are 3-pin and depending on which appliances you intend to relocate with you, you will need appropriate adaptors. Universal outlets for 240V or 100V shavers are found in most hotels.
Gas is common in homes in Australia, and both electricity and gas are typically supplied by the same energy provider into the home making account management easier.
Water costs vary by State and are dependent on the type of property you occupy, and whether you rent or own. Typical water rates average out at approximately $470 per house per annum.
Phone & Internet
Mobile providers include Vodafone, Virgin, Telstra and Optus in Australia. It's worthwhile checking their coverage to be sure it suits your lifestyle and travel.
Broadband is the most commonly available internet connection through the Government owned National Broadband Network (NBN), which is in rollout across 93% of the nation delivering speeds ofup to one gigabyte per second.
Phone and internet plan options include pre-paid, fixed contract and bundling options with a combined average cost of between $80 – $150 per month based on call and data usage.
Emergency Numbers
The national telephone number for all emergency services in Australia including AMBULANCE, FIRE, and POLICE is "000".
A great source of information is the 'Beginning a Life in Australia' booklets which welcome newly arrived travellers to Australia. Information is provided on the types of settlement services available and advice on where to go to for assistance. This information is available in English and is translated into 24 community languages for each state and territory.
The Australian government has also released a 'Life in Australia' document which provides an overview of Australia, its history, way of life and Australian values.
It can be found here: border.gov.au/Trav/Life/Aust/Life-in-Australia-book
For more information on Australia please see the following websites:
Australian Capital Territory - visitcanberra.com.au
New South Wales - visitnsw.com.au or sydney.com.au
Northern Territory - northernterritory.com
Queensland - qttc.com.au or brisbane.qld.gov.au
Southern Australia - southaustralia.com
Tasmania - discovertasmania.com.au
Victoria - visitvictoria.com.au or melbourne.vic.gov.au
Western Australia - westernaustralia.net
To find your dream role, sign up below or call +61 2 8248 2900