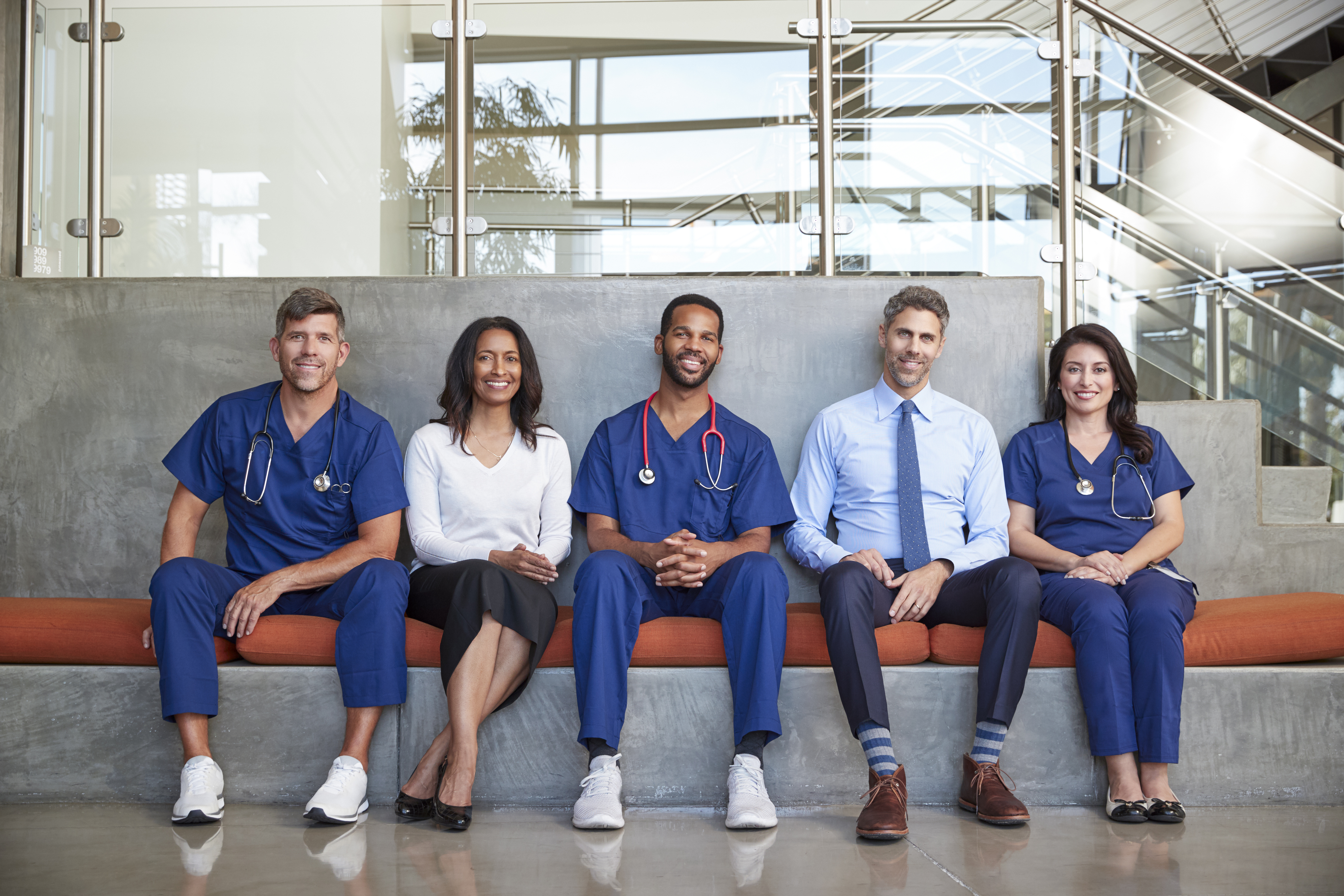 Finance & Banking
Australia has one of the highest standards of living in the world.
Money
In 1966 Australia adopted a dollars and cents system of decimal currency, and in the mid-1980s introduced both $1 and $2 coins.
Applying for a Bank Account
You can open a bank account in Australia from your home country up to 12 months before you depart. If you open a bank account within 6 weeks of arrival, you will only need your passport for identification.
If you open a bank account after 6 weeks from arrival, you will need additional identification such as a birth certificate, driver's license, credit card and/or bank card.
Banking Services
When using a cash machine in Australia it is free to use your own bank ATM, however you are charged for using another bank cash machine. Opening hours are generally 9.00am – 4.00pm Monday to Friday, with some banks also opening on Saturday mornings.
Tax & Tax File Numbers
To calculate the tax you will pay please visit: ato.gov.au/Calculators-and-tools/ Host/?anchor=STC&anchor=STC#STC/questions
Australia has a national identity number system for tax purposes. This is called a Tax File Number, or TFN.
Find out more information about applying for a TFN here: ato.gov.au/forms/tfn--application-for-individuals/
Superannuation
Australia has superannuation ('super') arrangements in place to enable the accumulation of funds for retirement. It is compulsory for employers to make super contributions for their employees at a minimum of 9.5% on top of employees' wages and salaries.
Pension Transfers
Under Australian tax law, amounts you transfer from a foreign retirement fund may be subject to tax, and you may also be subject to other obligations in the foreign country. Depending on the rules of the foreign fund, you may be able to transfer an amount to a complying Australian super fund or yourself.
If you transfer the amount to a complying fund, the amount will generally count towards either or both of your contributions caps, and you may have to pay excess contributions tax.
Please seek initial guidance at: ato.gov.au/Individuals/International-tax-for-individuals/In-detail/Super/Taxtreatment-of-transfers-from-foreign-super-funds
To find your dream role, sign up below or call +61 2 8248 2900