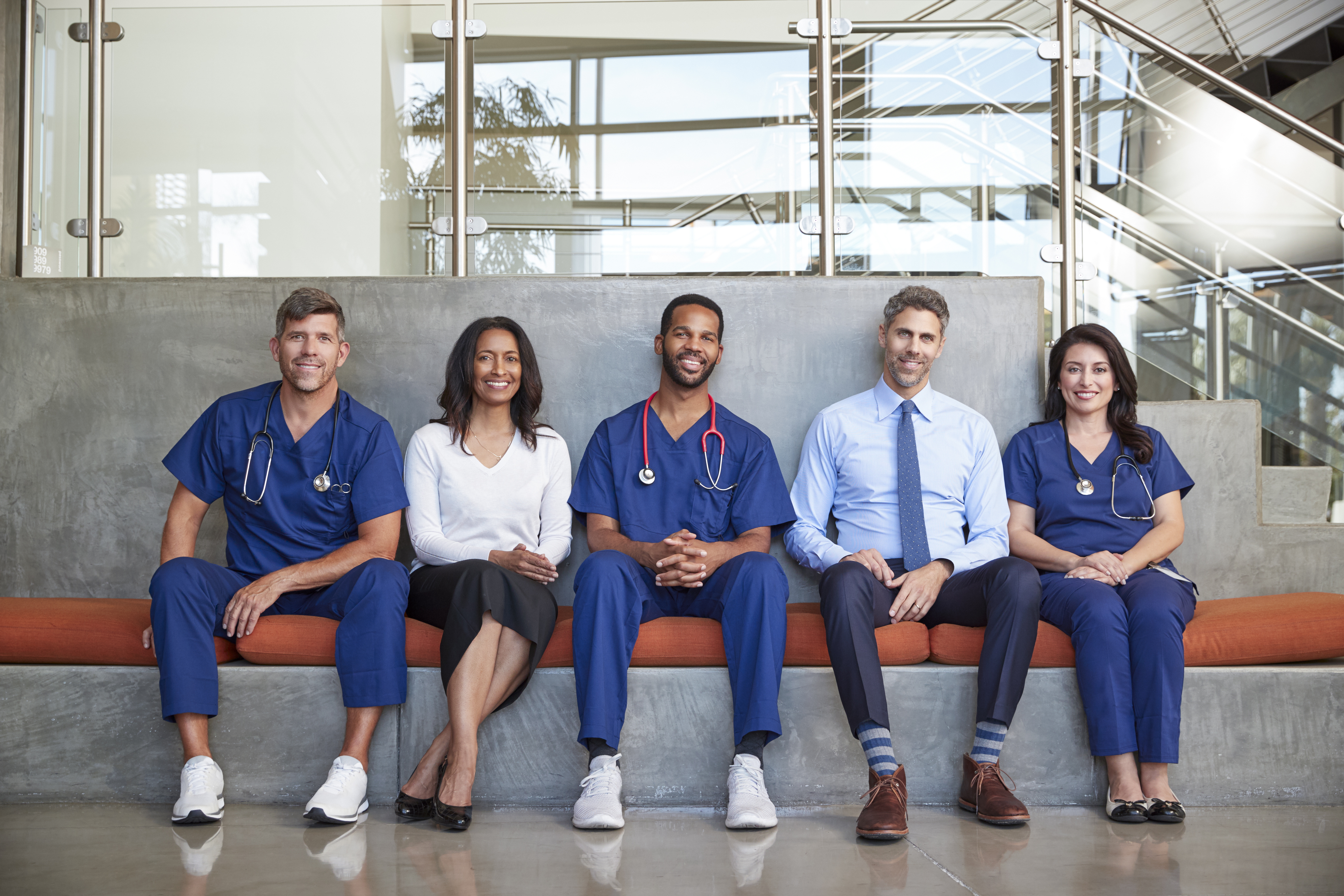 Culture & Lifestyle
Australia is a country of contrasts... From relaxing under a palm tree on a tropical island to discovering the heart of the Australian outback on a camel trek or an indulgent shopping trip to Melbourne – this is just a taste of what Australia has on offer.
Dining, Tipping & Service
Australia is one of the most exciting destinations for 'foodies' in the world because of its culinary innovation and its healthy and fresh approach to food preparation. Australian cuisine owes its reputation to its fresh and high-quality produce, rigorous training and pride in the service and hospitality industry, the influence of Asia's diverse cuisines and the multitude of ethnic groups represented in the country.
The multicultural population has provided a huge choice of affordable restaurants specialising in a variety of international cuisines. Traditional Australian 'bush tucker' is also being used to great effect in the cities' best restaurants - chilli kangaroo tail, sweet yam gnocchi and lemon myrtle linguine to name a few. Menus also incorporate Indigenous Australian wild foods such as bunya nuts and Kakadu plums with specialty meats such as crocodile and Northern Territory buffalo.
The Australian wine sector is recognised internationally as producing a full range of wine styles and varieties to match any dish, from full-bodied reds and deep fruity whites, to sparkling, dessert and fortified wines. Australian wines are sold in more than 100 countries and found in the finest restaurants the world over. Famous wine regions include the Barossa Valley, the Hunter Valley, Margaret River and the Adelaide Hills, with plenty more to choose from and explore.
Entertainment
Australia is a country of cosmopolitan cities with theatres, museums, sports fields and galleries; where people can meet to enjoy sporting events and artistic shows. It is a land of people who have come together from all over the world and brought their music, dance, art and other fun parts of their cultures with them.
There is no shortage of lively music scenes hosting local and international acts. Pubs, hotels, cinemas and arts venues, with a range of entertainment to suit all tastes and activities, provide a healthy balance between work and play.
Sports & Culture
Being a nation of sports fanatics, there is an ample supply of quality spor ting venues throughout the country, and with plenty of wide-open spaces and a good climate, outdoor pursuits are easy to enjoy.
With Australian Rules football, rugby, cricket, hiking and winter-sports to name a few, it's safe to say that sport and outdoor recreation is a way of life in Australia.
Climate
With a climate ranging from tropical to temperate, there is sure to be an ideal location for you, whether that involves surfing at one of Australia's many beautiful beaches or snowboarding down a ski slope!
Summer is the rainy season in our tropical regions to the north, which brings our lush rainforests to life. Spring and autumn are mild and are the best seasons for bush walks and discovering nature.
The Australian winter from June to August is generally mild, but offers snow on the snow fields in the southern mountain regions.
The Australian sun can be quite strong, so it's best to wear a shirt and put on a hat while enjoying the great outdoors. Sunscreen containing SPF30+ coverage is recommended.