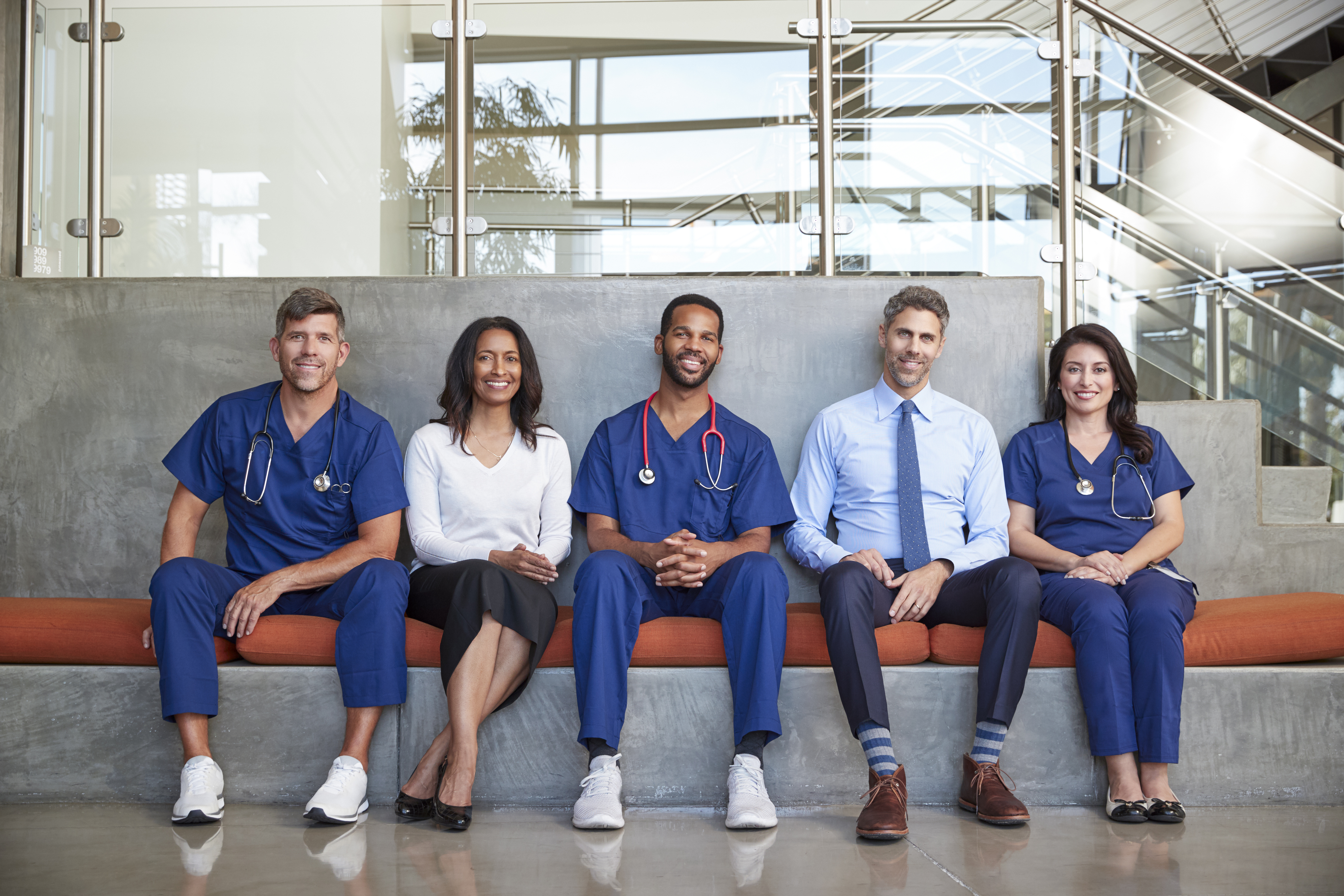 FAQs Permanent
Who will pay for my travel and accommodation?
All reimbursement/payment of travel and accommodation expenses are negotiated on a case by case basis by Global Medics directly with the prospective employer.
How will you contact me about suitable positions?
All candidates are contacted immediately upon receipt of their registration by either email and/or telephone. Following our initial contact, candidates are then emailed regularly regarding all suitable positions.
What will using your recruitment service cost me?
Using Global Medics services is free of charge to all candidates.
How long can I work in Australia?
Most medical practitioners travel to Australia on a temporary visa which enables them to live and work in Australia for up to four years through on-going sponsorship. We are also able to assist candidates interested in longer contracts or permanent residency.
How long is a typical employment contract?
Overseas trained doctors are usually offered contracts of a minimum of six months, though most contracts are for 12 months. As visa and medical registration processes are extensive for both the candidate and employer, contracts less than six months are unusual. It is also not uncommon for candidates to extend their initial contracted period.
What's involved in applying?
For Global Medics to be of assistance, we would ask that you send us your details and CV by registering with us online. This is the best way to give us the information we need to evaluate the level of assistance we are likely to be able to provide. Registration is quick and easy and can be done below.
Will I be eligible for professional registration with my current qualifications and experience?
Your eligibility will depend on the position and the country.

In Australia, non-specialist doctors should qualify if they have training and experience in a European country, are of good standing and are proficient in English. Specialists must be either Board Certified or Fellows of their respective specialty college. General practitioners will need four years or more post-graduate training or experience to be able to work in Australia.
Do I need to do an English test?
If you are from a country whose native or first language (as opposed to official) is NOT English, then you will be required to provide evidence of English language proficiency. Policies are available for Australia and New Zealand.
Will accommodation be supplied?
This very much depends on your chosen location and the level at which you are appointed. In general, you can expect the following:

The level of accommodation and assistance provided depends on the facility and the category of practitioner you are. Some facilities pay doctors an accommodation allowance regardless of category but this mostly applies just to consultant specialists. Almost all our clients will provide some form of temporary accommodation when you first arrive. This can include staff quarters at a hospital, furnished apartments or hotels/motels. Of course, the client will be happy to assist you and your family in settling in Australia and is generally very helpful in this respect.
Can I bring my family with me?
Of course you can! Most doctors who come to work in Australia bring their families with them and it provides a wonderful opportunity to experience a different and enriching way of life. It is safe and clean in Australia and the schools offer a high standard of education. There are also many excellent private schools, should you wish to send your child to a non-government institution.
Will my spouse or children be able to work?
Can you find a job for my partner as well?
We specialise in recruitment in the medical fields only, so if your partner is also a doctor we will be most happy to be of assistance. However we will do all we can to help your partner locate opportunities outside this area.
What are the schools like?
The schools offer a high standard of education. There are also many excellent private schools, should you wish to send your child to a non-government institution.
Can I commence/complete my training?
Put simply, despite what you may have heard about various ways to enter or complete your training in these countries, the pathway is quite difficult.

Apart from some colleges, nearly all require that you have obtained permanent residency prior to being eligible for consideration as a trainee.

This does not preclude you from gaining experience that may be credited to your existing training program in your country of origin, however you should check with your own college before committing to a position overseas.
How much time should I allow from receiving a job offer to starting work?
This varies from state to state, however as a general rule you should allow between three to five months for non-specialist positions, and more for specialist level posts. As the processes vary between the specialties and state, it is best to discuss this with your Global Medics consultant.
Is my current medical registration (licence) valid to work in Australia?
The simple answer is no. Just as your own registration authority maintains standards, so do the registration authorities in other countries. This means that each of the relevant professional registration authorities will need to consider what your qualifications and experience are and how they are applicable to their local standards. This is not to say that your qualifications will not be looked upon favourably but what it does say is that you will need to be assessed.

Our many successful candidates have held qualifications from nearly every location around the world, but how your qualifications will be assessed by the relevant registration authority is not within our control. We do, however, have considerable experience and would not submit your application for a position unless we were sure that you would be eligible for registration.
Who pays for the medical registration and visa application fees?
As these are related to your ability to perform your job, they are usually considered your responsibility. Some employers are happy to reimburse these expenses should you complete your contract in full.

It is important to note that these fees can also be considered as eligible tax deductions.
Can I extend my visa?
Yes many of the doctors we place are offered extensions to their employment contracts or are offered positions at other hospitals/facilities in their chosen destination. No matter where you next move may be we are here to ensure that the process is as painless as possible.

However, you will need to re-apply for a temporary residency visa as potentially registration for every assignment is unique. To find out the exact details, please contact us so that we can discuss this with you.
What medical tests will I need to undertake?
Requirements vary throughout our destinations and you may be required to have the following tests:
X-rays
HIV test
Hepatitis B test
Hepatitis C test.
Our consultants will advise you on what is required for each location that you are considering.
Do I need character checks/police clearance?
Depending on your destination and class of visa, you may be required to obtain/submit Police Clearances in order to confirm your employment offer or obtain a visa. You will be advised should this be necessary.
How do I get police clearance from other countries?
As the requirements differ in each country, we will discuss this with you once your placement has been confirmed.