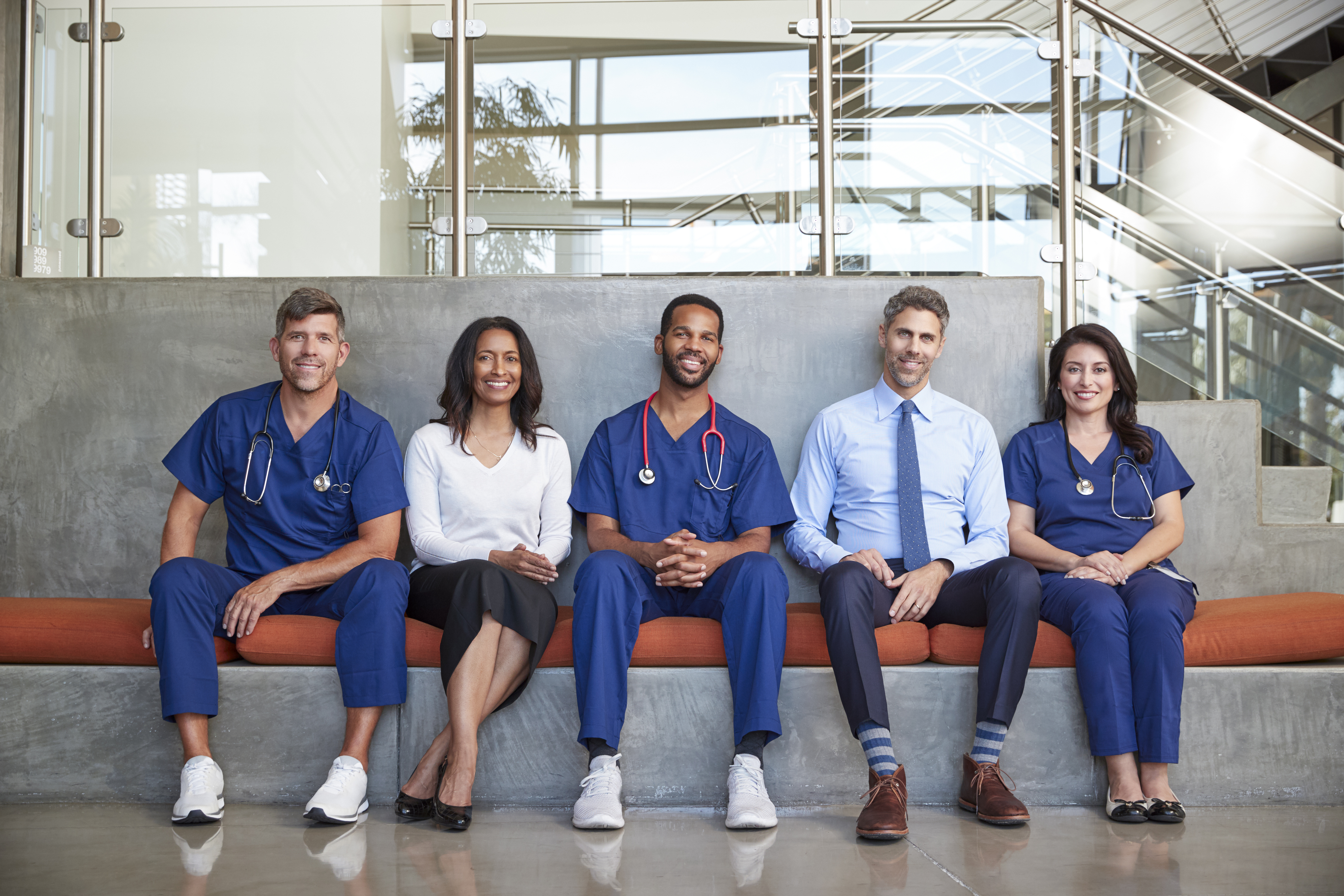 FAQs Locum
Where are the locum positions?
The majority of locum positions are in regional and rural hospital facilities throughout Australia. Hospitals and practices in metropolitan centres often need locum cover on an ad hoc basis.
What rates are applicable?
Rates are determined by the seniority of the position, level of experience of the doctor, advanced clinical skills and the location of the individual hospital or practice. Global Medics will endeavour to get the best possible rate for the locum doctor.
How much experience do I need to work as a locum?
This varies from location to locations but as a guideline a doctor would need to be PGY2 + to commence a locum. Certain rural hospitals will require a specific set of clinical skills and prior experience of working in a rural setting.
Can I locum anywhere in Australia?
Yes: a practitioner can locum anywhere in Australia provided they have general or specialist registration with the Australian Health Practitioners Registration Authority (AHPRA).
Can I locum on limited registration?
As a general rule you cannot locum on limited registration but there are exceptions. Please contact our office to discuss your specific situation.
Is there a lot of paperwork?
Yes there is a lot of paperwork to complete for individual hospitals once commencing as a locum. Global Medics has a dedicated administration support team in place to assist you with this paperwork and make each placement an enjoyable, hassle free experience.

When you work with Global Medics you will have your own dedicated administration consultant to assist with the paperwork required. NSW has a state specific documentation process which we are well versed in and hospitals across Australia have their own specific credentialing applications. Once we have your base documents, working across hospitals will become easy and hassle-free. We will apply for the provider numbers for the hospitals you work at.
Who pays the locum doctor?
Payment methods vary from state to state and hospital to hospital. Please see the following payment methods:
Global Medics payroll: Global Medics can pay you directly via PAYG for any locum placement (except in NSW). This payroll occurs promptly one week after each week worked.
Global Medics payment via Invoice: Global Medics can pay a locum doctor immediately on production of an invoice from a limited company or trust with an ACN number. Please note this must be from a limited company with an ACN number not an ABN number.
Direct payment from hospitals. In NSW and some hospital in other states, payment will be made directly from the hospital either via payroll (PAYG) or on production of an invoice. Payment times vary from two weeks to two months. Global Medics will assist with any payroll problems that arise.
Can I be paid as an ABN sole trader?
This varies from state to state but you cannot be paid in Queensland as an ABN sole trader. In other states, hospitals may wish to deduct superannuation contributions from an ABN sole trader. Global Medics recommends setting up an ACN limited company if engaging in regular locum work.
Do I need to operate as a limited company?
No, you can be paid via PAYG but we recommend setting up a limited company if engaging in regular locum work.
Can I get salary packaging?
This is hospital specific and whether the hospital is able to pay you directly and if the will provide you with salary packaging. If the hospital does offer this, it is your responsibility to get it organised however we will point you in the right direction.

We are also able to offer salary packaging via a third party however this is dependent on the locum/length/location/rates and is not decided by us directly – please contact a consultant to discuss this further.
Can I work as a locum overseas where Global Medics is based?
Please contact your consultant or local office with your desired location. Our team will then put you in touch with our consultant in the country you are keen to work in.
What level of indemnity cover do I need?
We recommend that locum doctors have comprehensive indemnity cover. If working in the public hospital system, the locum will be covered by state indemnity.
Do I pay for travel and accommodation?
In the majority of cases, reasonable travel expenses are provided for or reimbursed. The type of accommodation varies depending on the seniority of the position but it will be offered as part of the locum contract.
Will I get a car to use while on a locum contract?
This varies from hospital to hospital. As a general rule, hire cars or hospital fleet cars are only made available to senior medical practitioners or junior medical staff when on call.
Can I bring my family with me?
This will depend on the position and the hospital. It can be negotiated on a case by case basis. The majority of hospitals are very cooperative in providing family accommodation.
Who will organise everything?
Global Medics will make all the arrangements and liaise with the hospital to ensure everything runs a smoothly as possible.
Can I locum on a 457 visa for a different employer than my sponsor?
Yes, medical practitioners have a specific exemption to allow them to work for multiple employers in different locations but you must inform and have permission of the sponsor of your visa (your main employer).
Can Global Medics sponsor a work visa (457) to allow me to locum?
If you wish to become a full time locum, Global Medics can provide a 457 visa to allow you to work across Australia or alternatively we can take over sponsorship of your existing 457 visa.
What medical tests will I need to undertake?
Requirements vary throughout our destinations and you may be required to have the following tests:
X-rays
HIV tet
Hepatitis B test
Hepatitis C test.
Our consultants will advise you about the tests that are required for each location that you are considering.
Do I need character checks/police clearance?
Depending on your destination and class of visa, you may be required to obtain/submit police clearances to confirm your employment offer or obtain a visa. You will be advised should this be necessary.
How do I get police clearance from other countries?
As the requirements differ in each country, we will discuss this with you once your placement has been confirmed.